While RuPaul was once against the idea of changing the format of his popular drag competition, it seems he may have a different view now.

"I walked into this thing with an idea of what drag is and the kids have a different idea. They keep changing it."



During the interview RuPaul also says, "This season we have a trans man (Gottmik) who is on our show who is competing with the other drag queens and this man is fantastic. Fantastic!"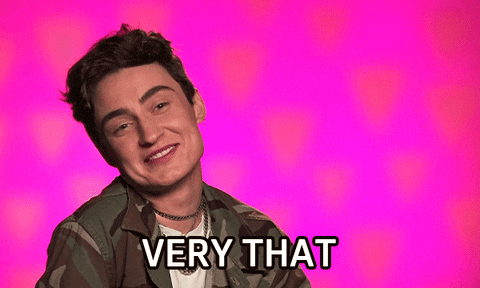 source