-This is a list of memorable gay(female) awakening moments in entertainment,presented in gifs. This post is inspired by
ljtryout post.



-The entries are just my personal opinion. Add ons are greatly encouraged.



[
Spoiler (click to open)
]
The 90's
Spice Girls: "Say You'll be there" "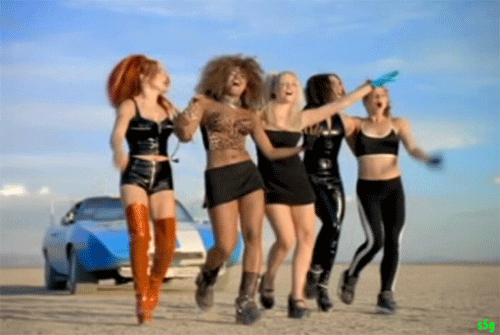 Nia Long in "Friday"
Hot Sundae, Lisa,Jesse,Kelly: "Saved by the bell"
Detective Dana scully :"X-Files"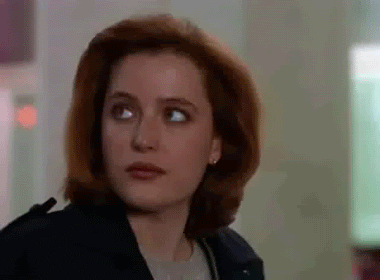 Robin Givens "Boomerang"
Willow&Tara "Buffy"
Jaime Pressly: "Poison Ivy 3
Demi Moore "Striptease"
Gina Gershon & Jennifer Tilly: "Bound"
Neve Campbell & Denise Richards:"Wild Things"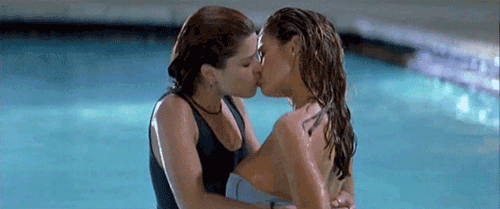 "The Craft"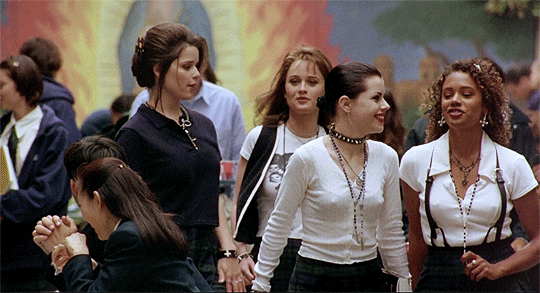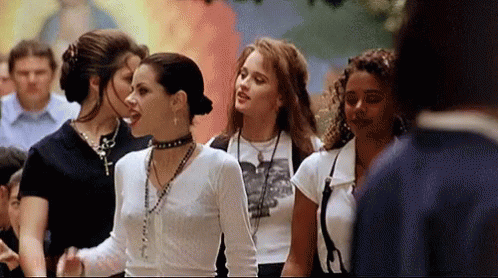 Kelly Bundy "Married with Children"
Tia Carrera "Wayne's World"
Baywatch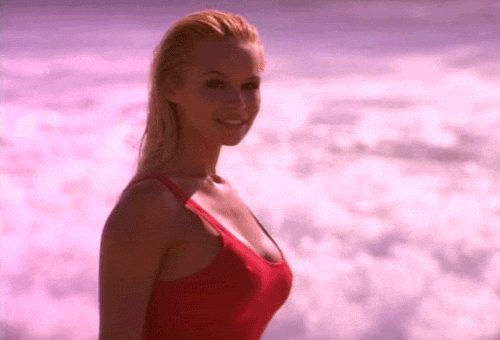 Tori Amos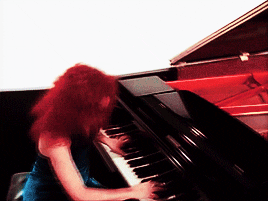 Toni Braxton "He Wasn't Man enough for me"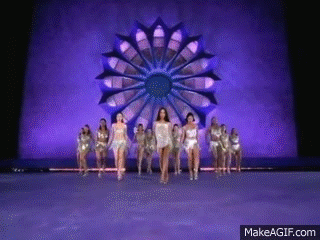 Calista Flockhart & Lucy Liu "Ally Mcbeal"
Nicole Kidman: "To Die For"
Xena and Gabrielle: "Xena Warrior Princess"
Angelina Jolie: "Foxfire","Gia"
Sarita Choudhurry "Mississippi Masala"
Sharon Stone & Leilani Sarelle "Basic Instint"
Nicole ari parker &Laurell Holloman "The Incredibly True Adventures of two girls in love"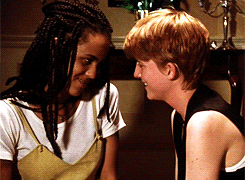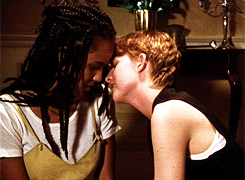 Gabrielle Union "Bring it on"
Janet Jackson"What's it Gonna Be"
The Aught's
Marissa & Alex "The O.C"
Willa Ford I wanna Be Bad"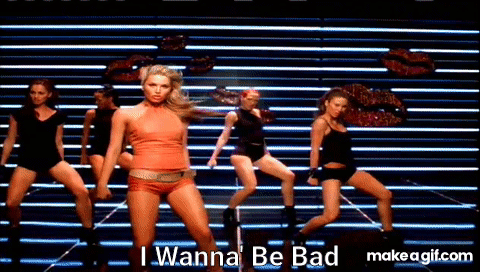 Jessica Alba "Sin City"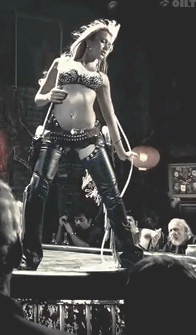 Kylie Minogue "can't Get you Out of My Head"
Gwen Stefani/No Doubt: "Bathwater"
Michelle Rodriguez"Blue Crush'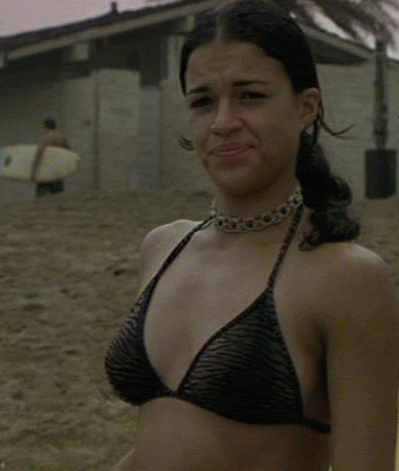 Kirsten Dunst :"Crazy/Beautiful"




The Cast of D.E.B.S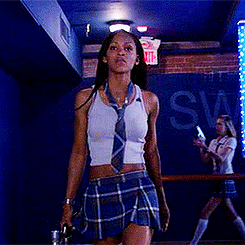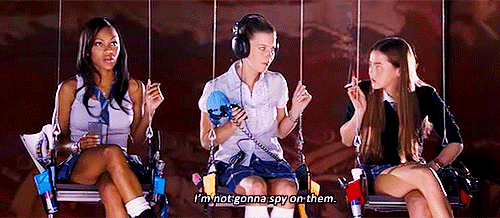 Coyote Ugly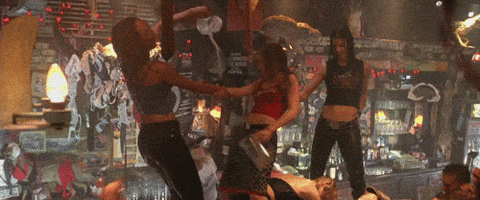 Katee Sackhoff
Lynn Chen &Michelle Krusiec "Saving Face"
Kate Moenning: "The L Word"
Megan Fox "Transformers"
Naomi Clark "90210"
Britney Spears"Toxic","3"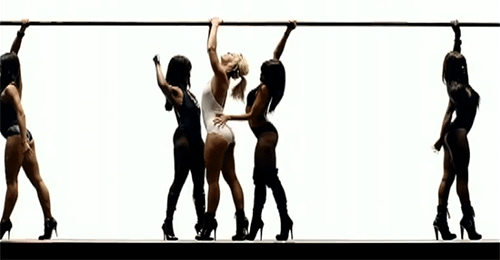 Mya"Case of the Ex","My Bodys like "
Christina Aguilera "Dirrty"
Christina Milian "Dip it Low"
The 00's
Katy Perry "California Gurls"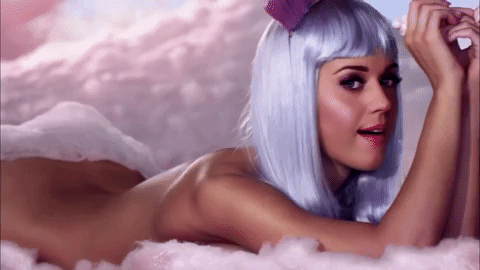 Niki minaj "Anaconda"
This entry from the 2015 "The Color Purple" musical is actually from a youtube comment of a 16 year old girl who had her bi awakening from attending the performance. I thought about Broadway awakenings. maybe.
Kate Upton "The Three Stooges" movie
Megan Thee Stallion "Hot Girl Summer