47 años de THE EXORCIST, el magistral clásico del cine de terror de William Friedkin cuya influencia es hoy incalculable. Así se rodó la mítica escena del spider walk, que el mundo no pudo ver hasta el año 2000, cuando se estrenó el montaje del director. pic.twitter.com/i45sL7cGAy

— Horror Losers (@horrorlosers) December 26, 2020


47 years ago, William Friedkin's horror masterpiece was premiered, its influence in the genre is unmeasurable. On 2000, the director's cut was rereleased, including the famous spider walk scene.

The cultural conversation around the film, which also encompassed its treatment of Roman Catholicism, helped it become the first horror film to be nominated for the Academy Award for Best Picture, winning for Best Adapted Screenplay and Best Sound. It was the highest-grossing R-rated horror film, until It in 2017. And is considered one of the best horror movies in history.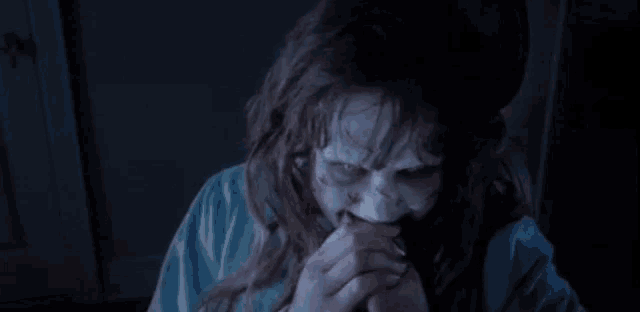 Source 1