https://instagram.com/p/CJESp4CBZ_e


Miles Teller, star of Top Gun: Maverick, talks about working out, marrying his wife Keleigh Sperry, and what he learned in lockdown: how to cook good wings.

On the 2015 interview with Esquire that went viral for what the author wrote about him: (In the opening line of the piece, the writer openly questioned if Teller could be considered a d***. )

He responded, "It was frustrating because my parents always told me the one thing you take to the grave is your reputation."

On wife Keleigh Sperry, whom he met in 2013 and married in 2019: 'She keeps me calm,' the star said his wife. 'Once you get married and you make that ultimate commitment, life is just a lot less stressful. You just know that person is always going to be there,' he added.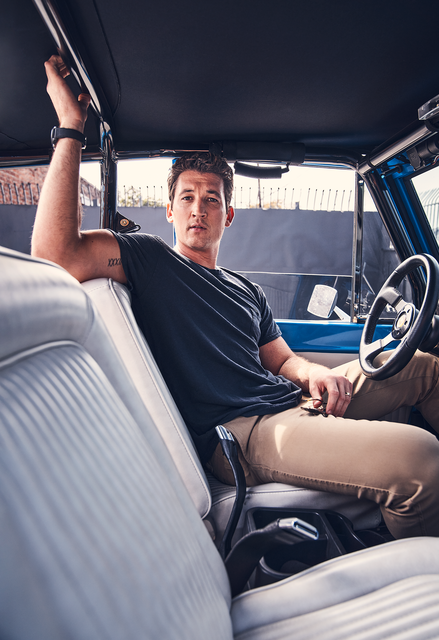 source
source