https://instagram.com/p/CIJq5tBpYqf
Me rn: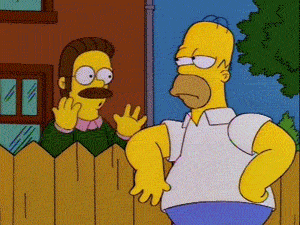 Over the weekend, Camila Cabello posted a lengthy message on her Instagram about what she's learned about love while being in a relationship with Shawn Mendes.
The pair, who started "dating" on the 4th of July in 2019 and collaborated on their PR hit "Señorita," are currently roomies in Miami.
Is Shawn and Camila's relationship real?
Source