OMG WHITE MEDIOCRITY FUCKERY STRIKES AGAIN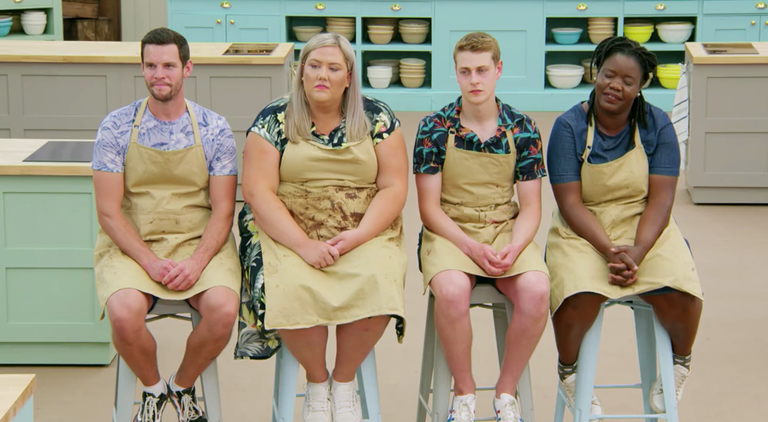 The Great British Bake Off semi-final went down last night, and fans are fuming about the end result.
Ahead of the final next week, the bakers took on patisserie week, where they were challenged with making 12 identical syrup-soaked savarins in the signature, a Danish Cornucopia in the technical, and a cube cake showstopper.
[
Spoiler (click to open)
]
And while some of the bakers triumphed (Dave and Peter, we're looking at you), we sadly waved goodbye to Hermine - something that fans were absolutely tamping about on Twitter.
[
Spoiler (click to open)
]
I was so stoked on Hermine to win this, WTF. How can you choose "the messiest baker" over a 2 times star baker
source
Thanks Mods for your patience, I haven't posted in years and it shows...