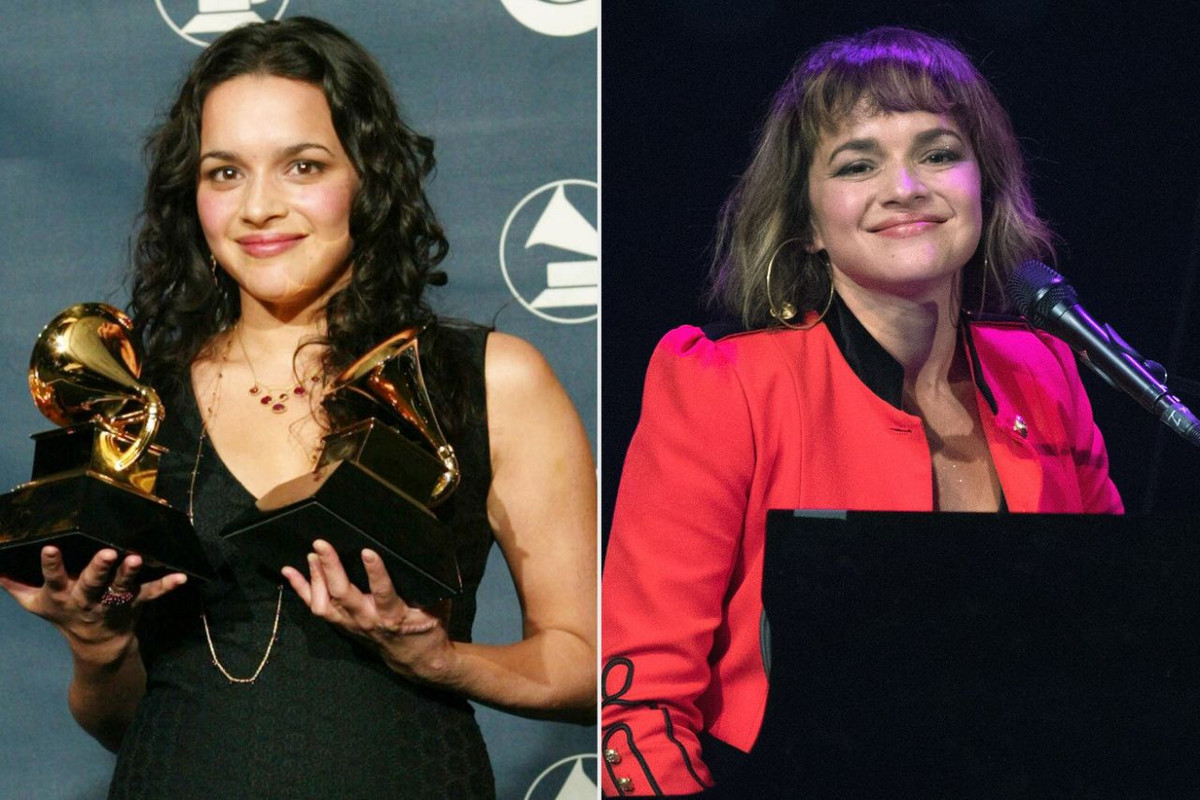 While the most remembered female acts of the early 00s were probably the Blonde Trinity (Britney, Christina and Jessica Simpson or was it Mandy?) came the anti-manufactored Black-haired female artists who could play instruments, Norah Jones, Vanessa Carlton & Michelle Branch. None would see long-term successful but all strangely had a big influence at the time.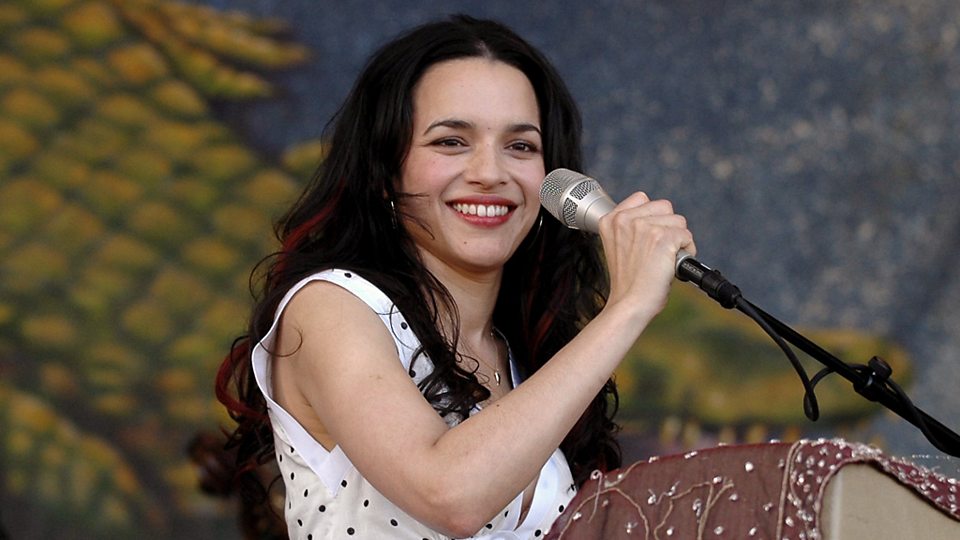 Norah Jones was the most successful album wise. Did you know she is half asian? Her father is Indian

Her debut album sold over 11 million copies in the US, (27 mil worldwide), which was actually more than Britney's debut (10 mil US, 25 Worldwide) and Xtina's (9 mil US, 14 Worldwide). The album didn't have any top 10 hits but spawned iconic hits 'Don't know why', 'Come Away with Me'. Which you might have heard if you had to call your bank, telecommunication provider and had to hold on the line for a while. With the rise of piracy in the early 00s Norah did not have any sales close to her debut.

She is still making music and has released a new album earlier this year titled 'Pick Me Up Off The Fllor'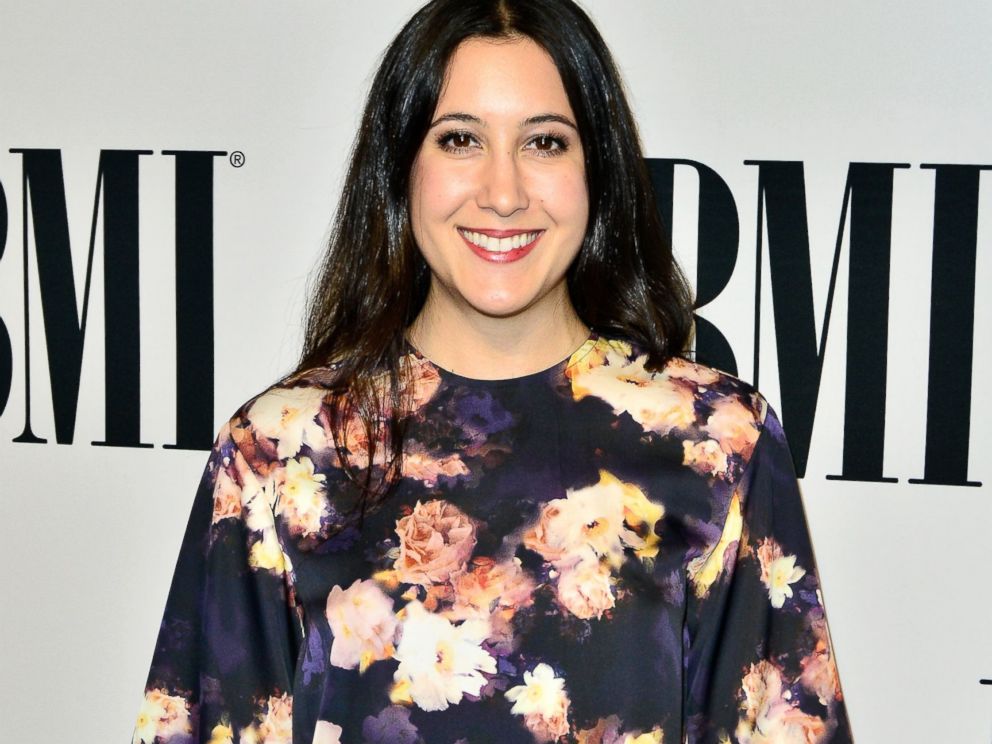 Vanessa Carlton is best known for her debut track 'A Thousand Miles', she is probably more of a one hit wonder to be honest. Besides that track she hasn't had anything chart in the top 10. You probably best the track becayse of Terry Crew's Cover in White Chicks. She was also in Counting Crow's 'Big Yellow Taxi' cover, bet you wish you didn't have to remember that band!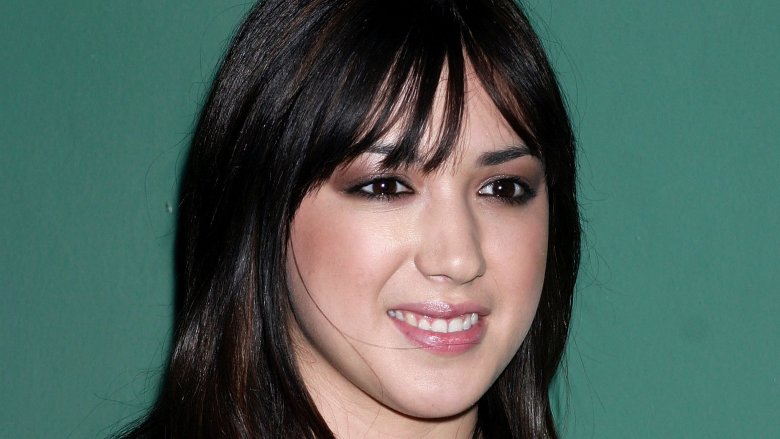 Michelle Branch has the best charting history with her singles between her debut in 2001 til 2003 all her singles charted in the top 40. She also had the cross over appeal, featuring in 2 of Santana's singles. She was also part of a duo called the Wreckers but they have gone their seperate ways back in 2008.











Source 1 2 3 Norah 1 2 3 4 Vanessa 1 2 3 Michelle 1 2 3 4 5

This is a super late followup to my post back in 2015