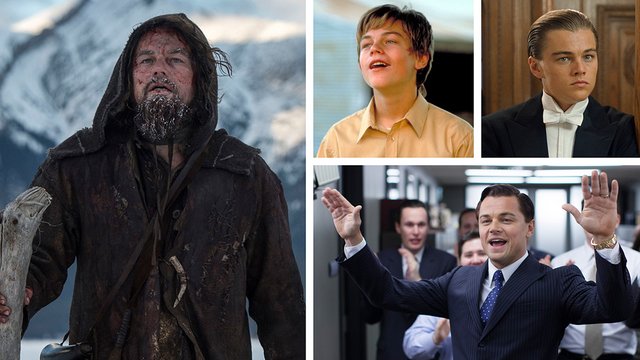 Leo celebrated his 46th birthday on Wednesday

DiCaprio is one of the greatest actors of his generation. He's an Oscar winner.

His career has spanned nearly three decades. He has six acting nominations, including one win for 2016's "The Revenant"

Variety takes a look at his 10 best Oscar-worthy performances of his career thus far.

Here are five of them:

Shutter Island (2010). DiCaprio rides multiple waves of inquisition and emotion in Martin Scorsese's underrated thriller.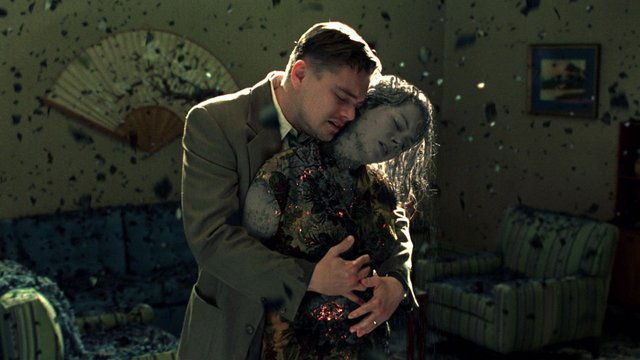 (
Read more...
Collapse
)
source
What's your fav Leo performance, ONTD?