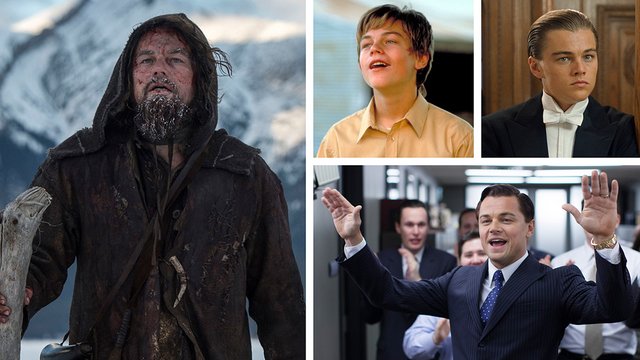 Leo celebrated his 46th birthday on Wednesday

DiCaprio is one of the greatest actors of his generation. He's an Oscar winner.

His career has spanned nearly three decades. He has six acting nominations, including one win for 2016's "The Revenant"

Variety takes a look at his 10 best Oscar-worthy performances of his career thus far.

Here are five of them:

Shutter Island (2010). DiCaprio rides multiple waves of inquisition and emotion in Martin Scorsese's underrated thriller.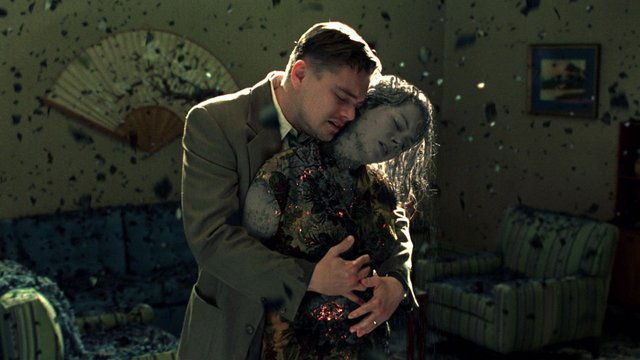 Catch Me If You Can (2002). Opposite Tom Hanks and Christopher Walken, his 21-year-old conman on the run plays out perfectly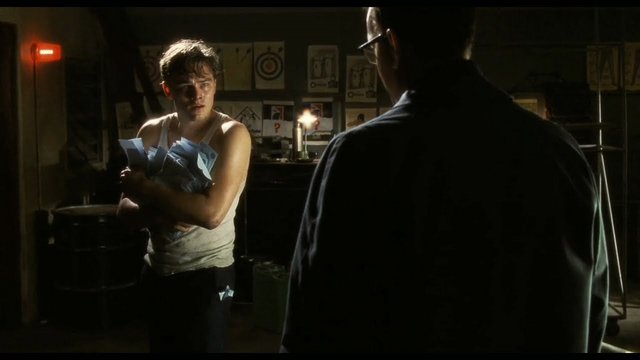 The Revenant (2015). Raw and brutal, his physical interpretation of revenge is just as impressive as his emotional take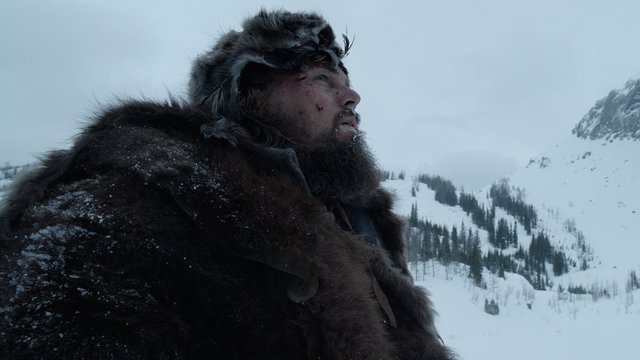 The Departed (2006). In 2006, DiCaprio delivered a one-two punch powerhouse duo with his nominated work in Edward Zwick's "Blood Diamond" and Martin Scorsese's best picture winner, "The Departed."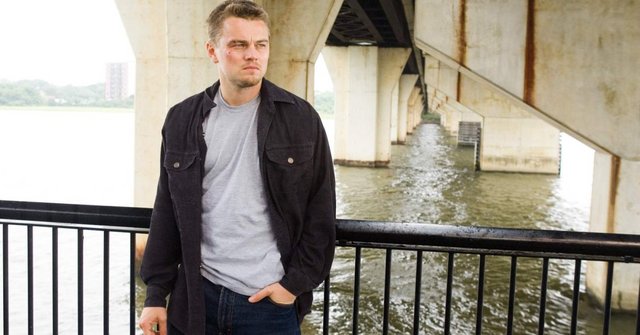 Once Upon a Time in...Hollywood (2019). His Rick Dalton in Quentin Tarantino's look at classic Los Angeles is his best work yet.

source
What's your fav Leo performance, ONTD?