So many purrfect kitty cats that steal the scenes in movie good or bad but only 10 made the list by The Wrap (via MSN)





Jonesy, Alien (1979)
Who?: This orange tabby was the unofficial mascot of the USCSS Nostromo and one of the few crew members to survive a Xenomorph attack. He also remains the only character to successfully steal a scene from Sigourney Weaver.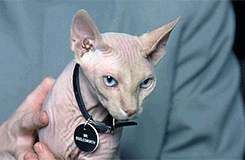 Mr. Bigglesworth, Austin Powers series (1997-2002)
Who?: When Dr. Evil's cat, Mr. Bigglesworth, gets upset, people die. Honestly, Dr. Evil doesn't sound too different from the average cat owner.
Mr. Jinx, Meet the Parents (2000)
Who?: This movie should actually be called "Meet the Parents' Cat," because Mr. Jinx is the real star. The perpetually-frowning Himalayan cat is Jack Byrnes' pride and joy, and knows how to come when called, wave and even use the toilet. That's called a 'triple threat' in showbiz.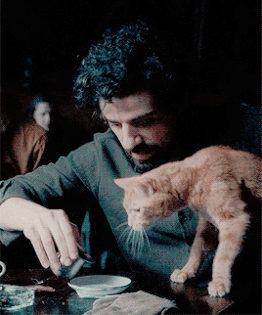 Ulysses, Inside Llewyn Davis (2013)
Who? This honey-colored tabby joined Oscar Isaac's grumpy folk musician as he wandered around New York City and Chicago in the Coen brothers' film. Though he takes up more screen time than many of the human actors, the feline actor isn't named in the credits -- perhaps because the character was played by three separate (but equally adorable) animal performers.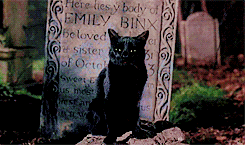 Binx, Hocus Pocus (1993)
Who? Thackery Binx was just a normal teenage boy in 1693 before he was cursed to live forever in the body of a black cat. But hey, everyone goes through weird phases in their teens.
source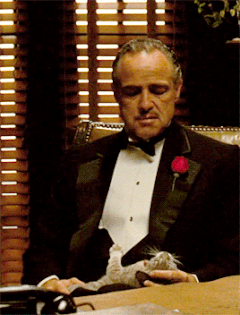 What's your favorite scene-stealing cat?