Last month, Teen Wolf star Tyler Posey hopped the OnlyFans train along with many other sex work-exploiting celebs. In a recent Q&A, Posey got very candid about his sexual history, revealing things some of us fans been past knew, but many are surprised to learn.


psa: tyler posey has blown guys, used dildos & is rough in bed 🔥 pic.twitter.com/qrQsGYg2Oj

— tom holland's cumrag 🎃 (@luciferagb) October 19, 2020


"I haven't had sex with a man. We've blown each other, you know what I mean. But never had sex. So yes, I have been with men before," Posey explained.

"To anybody who is new here, and asking if I've hooked up with guys before, the answer's yes. Ever used a dildo? Yes."

I guess in another clip he calls himself bisexual/pan, but I can't find it.

SOURCE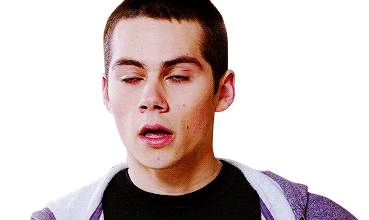 ONTD, what do you think of celebs making OnlyFans accounts?