"I did a remix for Madonna a long time ago ["Revolver" in 2009] and I won a Grammy for the remix [best remix of a non-classical recording]. She calls me afterwards, she tells me that she loves this remix and she suggests that I produce her next album," the DJ explained during a "True or False" guessing game.
"I arrive for lunch. We talk about everything, the music, what she wants to do with the album. Super nice. It's just her and me. Very relaxed, very cool. We have lunch. It's happening. very good and you wonder when we start working together," he continued.
"She asks me for my astrological sign. I answer her Scorpio. Suddenly, she makes a face and she says to me, 'I'm sorry, we're not going to be able to work together. It was a pleasure to know you. Goodbye.'"
Guetta, who peaked with "When Love Takes Over" and "Commander," then confirms that this story is very much true.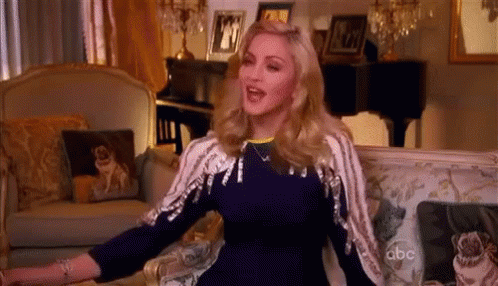 ONTD, do you refuse to associate with certain people IRL because of their sign?Sources:
1
|
2