Bless Sun-Maid for trying to offer youths a "healthier" (emphasis on those quotation marks) alternative to all those other Halloween candies and chocolates.
"
Just in time for the typically candy-filled holiday, Sun-Maid exposes an entire new alternative to chocolate peanut butter cups – raisins made covered in peanut butter flavor for its yogurt-covered raisin deals with– in both Chocolate and Peanut Butter Yogurt along with PB&J taste mashups. For those looking for a joyful addition to a reward bag or bowl– Sun-Maid is likewise releasing restricted edition glow-in-the-dark product packaging for its Sour Raisin Snacks in a range of flavors, and yogurt covered raisins.
"
The Halloween-themed Sour Raisins come in a 24 fun-size pack (12 Strawberry and 12 Blue Raspberry flavors). Sun-Maid Yogurt Covered Raisin snacks for Halloween are available in an 18-fun-sized pouch box including Chocolate and Vanilla covered raisins. They're available on Walmart.com, Amazon.com and some retailers nationwide.
The new packaging features bats that glow in dark after being held up to a UV or smartphone light.
Raisins for Halloween: Yay or Nay?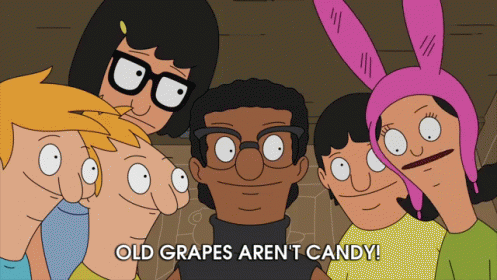 Source