Yardbarker or MSN have made another list and this time it's about the best TV couples of all time. So lets start...






22. Randall and Beth Pearson (This Is Us)
(Sterling K. Brown & Susan Kelechi Watson)



What was said about the couple: "...they manage things quite well and are solid role models to their children and others within their circle. Their love for each other is not too over the top, but enough that viewers know it's still strong."
17. Carrie Bradshaw and John James "Mr. Big" Preston (Sex and The City)
(Sarah Jessica Parker & Chris Noth)
What was said about the couple: "Carrie endured her share of failed relationships, and her run with "Big" could be exhausting. However, we knew he was the one love she could not shed, and she was the one who completed his life - even if they both tried to mess all that up."
14. Jim Halpert and Pam Beesly (The Office)
(John Krasinski & Jenna Fischer)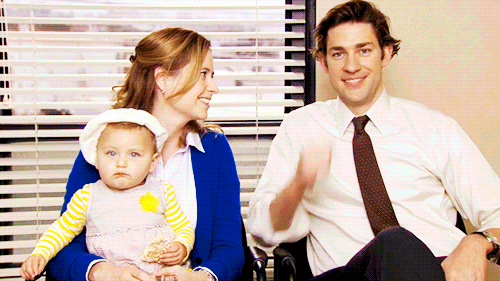 What was said about the couple: Though in some ways Jim and Pam were more likeable as friends, "... they got together, there were some special moments - marriage, the births of CeCe and Philip. All said, they are still more than worthy of a spot on this list."
3. Lucy and Ricky Ricardo (I Love Lucy)
(Lucille Ball & Desi Arnaz)
What was said about the couple: "Her antics drove the series, and Ricky, armed with his famous accent, were there to play somewhat of a straight-man to her comic genius."
1. Mitchell Pritchett and Cam Tucker (Modern Family)
(Jesse Tyler Ferguson & Eric Stonestreet)
What was said about the couple: "From the very first episode of this massive ABC hit, we could not get enough of Mitch and Cam". Their two-part wedding episode in Season 5 is considered one of the most important moments in not only the series' history, but for network TV, as well."
This is list is trash tbh
source