TVLine took the time to rank The Office best characters. The list consist of 30 characters who were on the show the whole time to those who guest starred for a few episodes.




30. Robert California




(played by James Spader)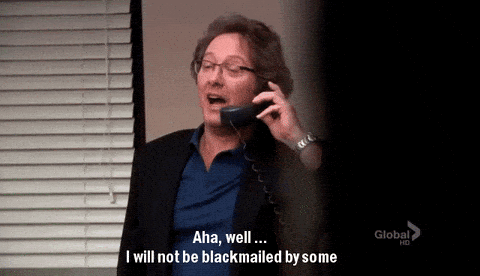 What they said about the character: "...his weirdo antics quickly grew tiresome, and he never meshed with the rest of the ensemble. We deem his job performance to be: unsatisfactory."
(
I have a lot of questions. Number one: How dare you?
Collapse
)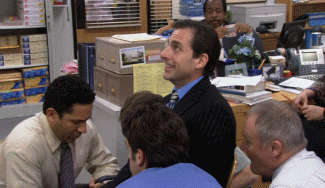 source