Being unlucky in love hasn't stopped these stars from trying.

Here are 5 entertainers who have had multiple marriages

Angelina Jolie has been married three times. She was married to actor Jonny Lee Miller from 1996 to 1999, actor Billy Bob Thornton from 2000 to 2003, and of course, super-famous actor Brad Pitt from 2014 to 2016.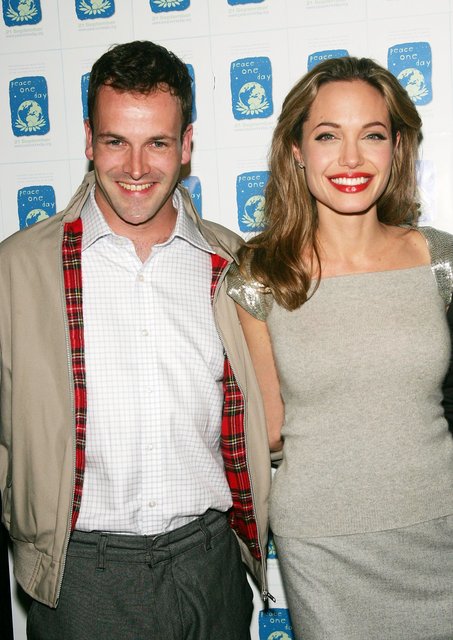 Kate Winslet has been married three times. She was married to assistant director Jim Threapleton from 1998 to 2001; then director Sam Mendes from 2003 to 2010, and in 2012 she wed businessman Ned Rocknroll.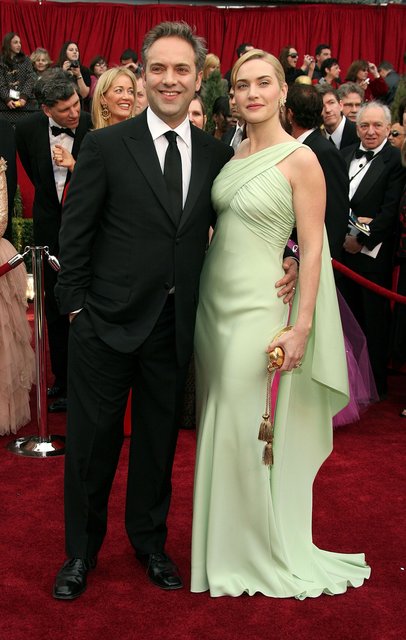 Harrison Ford has been married three times. He was married to his college girlfriend Mary Marquardt from 1964 to 1979, then married screenwriter Melissa Mathison in 1983 and divorced in 2004. He married actress Calista Flockhart in 2010.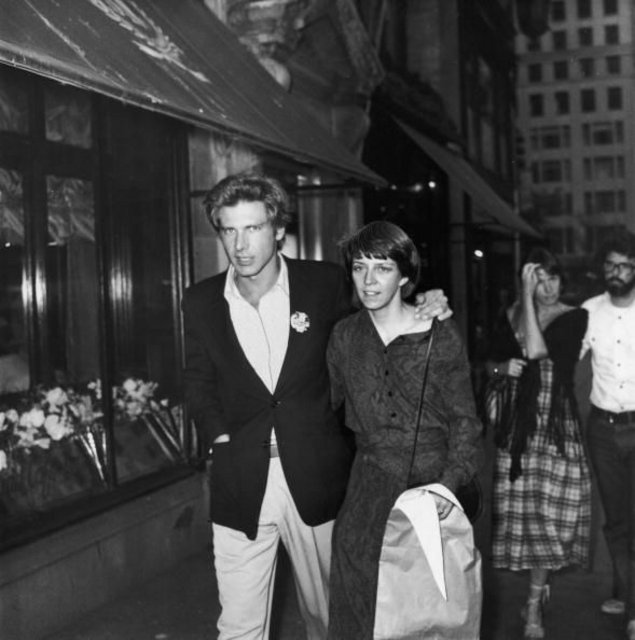 Billy Bob Thornton has been married six times. He married Melissa Lee Gatlin (1978 to 1980); actress Toni Lawrence (1986 to 1988), actress Cynda Williams (1990 to 1992), model Pietra Thornton (1993 to 1997); and famed actress Angelina Jolie (2000 to 2003). Billy Bob married his sixth wife, actress Connie Angland, in 2014.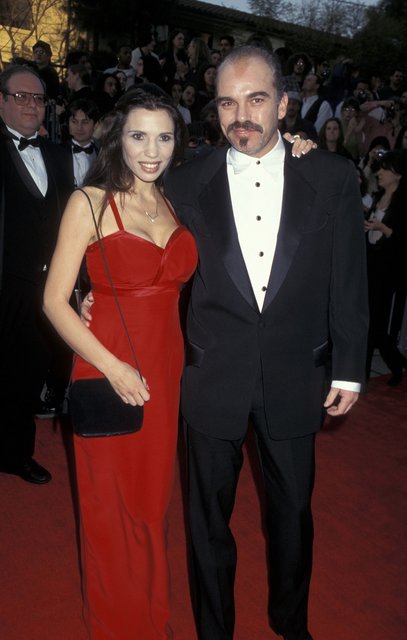 Gary Oldman has had five marriages, and is currently married to writer Gisele Schmidt. He was previously married to actress Lesley Manville from 1987 to 1990, immediately followed by a two-year marriage to actress Uma Thurman. He then married photographer Donya Fiorentino in 1997 and divorced in 2001. And his fourth marriage, to British singer Alexandra Edenborough, was from 2008 to 2015.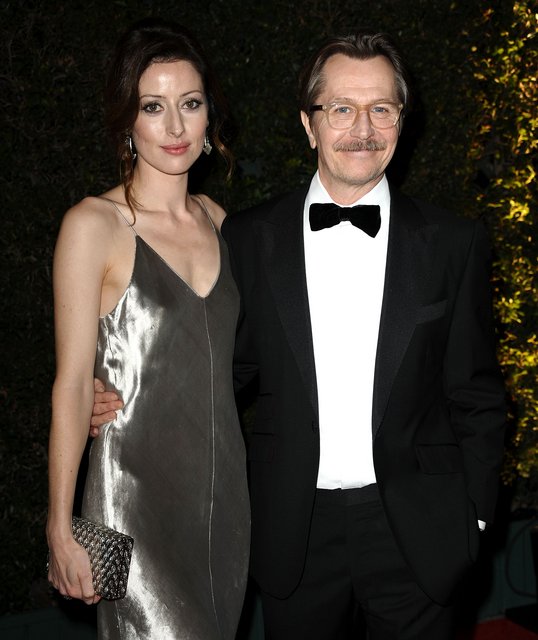 source