Who is Wonho?
Wonho was a former member of the kpop group, Monsta X. He was usually known mainly for his physique, going out of the norm from Kpop's usual 'flowerboy' look, Wonho was jacked. He was also the member that dressed more revealing compared to others.

He left the group late 2019 due to controversials regarding drug use and owing money, during that time he disappeared from the spotlight until early this year.
He had signed with the sub-label of his original label and was preparing for his solo debut. Regarding his controversials, he was cleared of all charges regarding drug use although there hasn't been anything mentioned about owing money.

His debut single 'Open Mind' will premiere on 4th of September.


WONHO 1st Mini Album Part.1
Love Synonym(#1) Right for Me
CONCEPT PHOTO 1#원호 #WONHO #Love_Synonym #Right_for_Me pic.twitter.com/sUW2OEs9BM

— WONHO Official (@official__wonho) August 23, 2020
WONHO 1st Mini Album Part.1
Love Synonym(#1) Right for Me
CONCEPT PHOTO 2#원호 #WONHO #Love_Synonym #Right_for_Me pic.twitter.com/opgjwTDFGA

— WONHO Official (@official__wonho) August 24, 2020
WONHO 1st Mini Album Part.1
Love Synonym(#1) Right for Me
CONCEPT PHOTO 3#원호 #WONHO #Love_Synonym #Right_for_Me pic.twitter.com/QkUIilKBTp

— WONHO Official (@official__wonho) August 25, 2020
WONHO 1st Mini Album Part.1
Love Synonym(#1) Right for Me
CONCEPT PHOTO 4#ウォノ #원호 #WONHO #Love_Synonym #Right_for_Me pic.twitter.com/sywrGgdrHP

— WONHO Official JAPAN (@official_WH_jp) August 26, 2020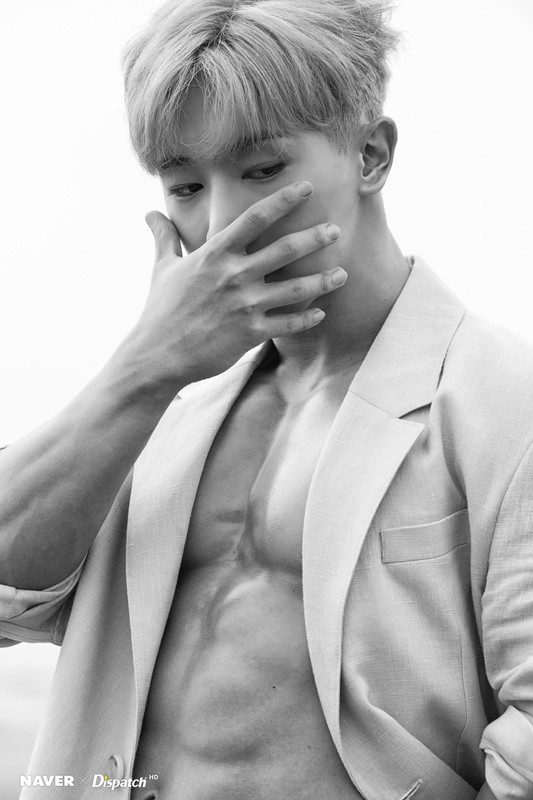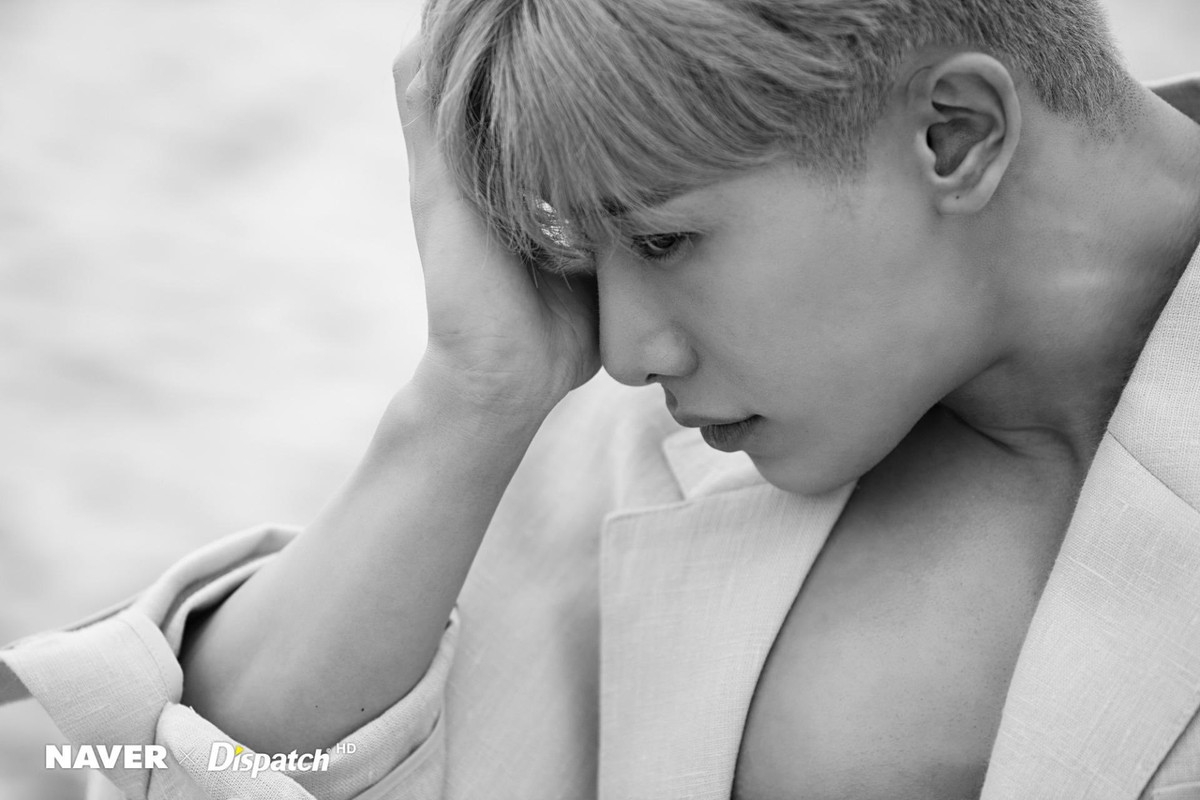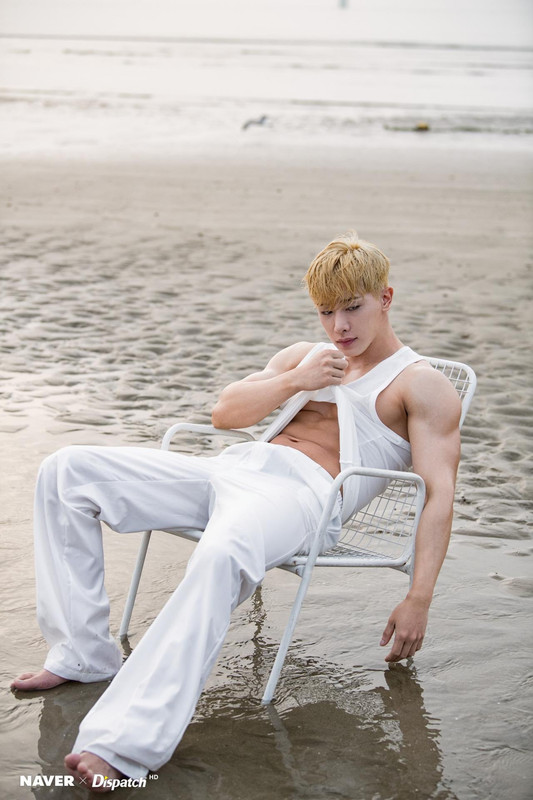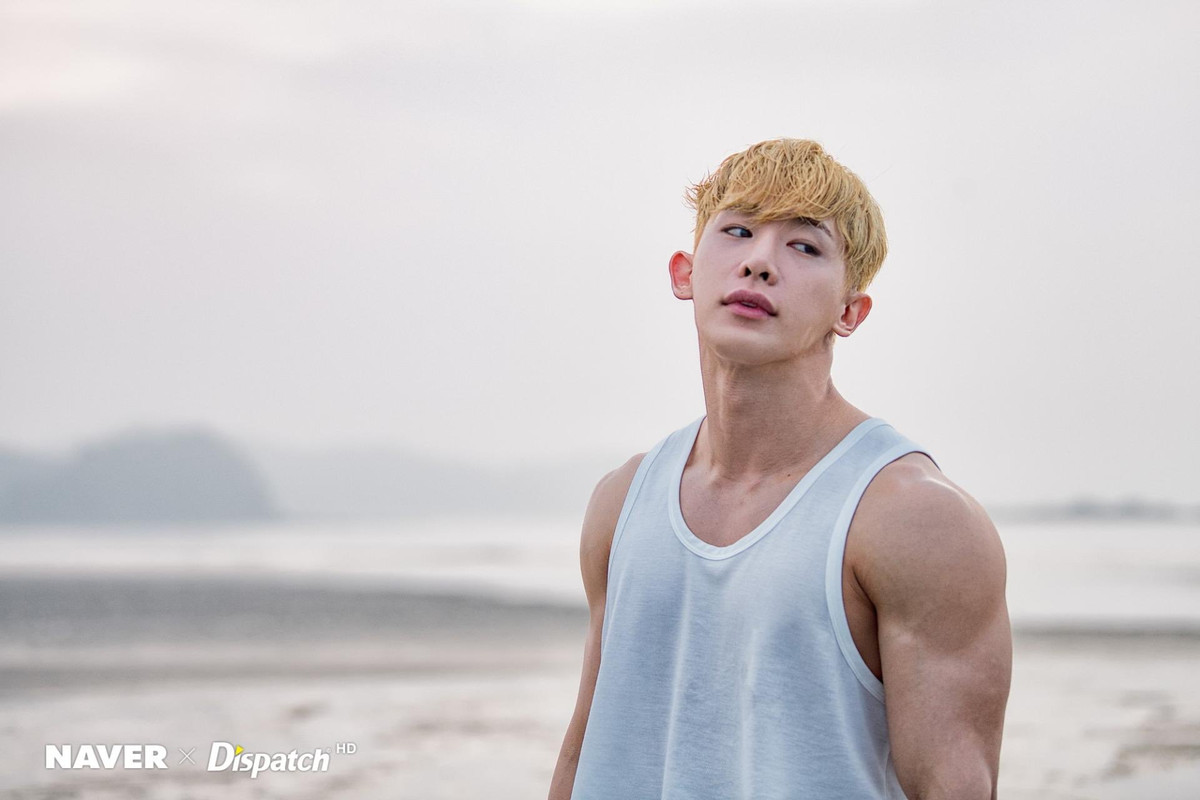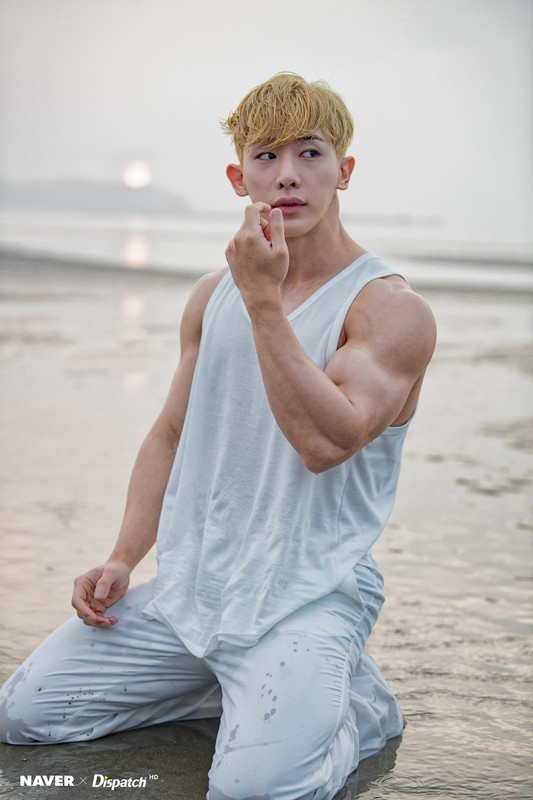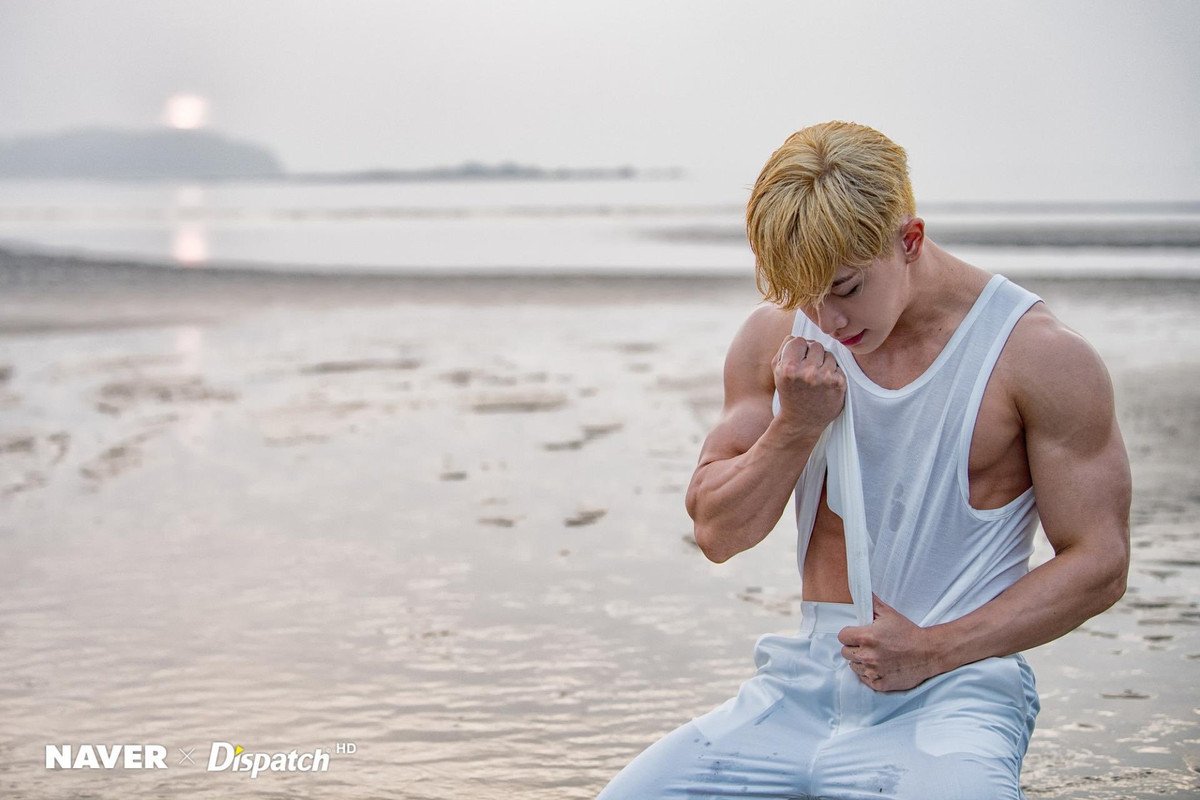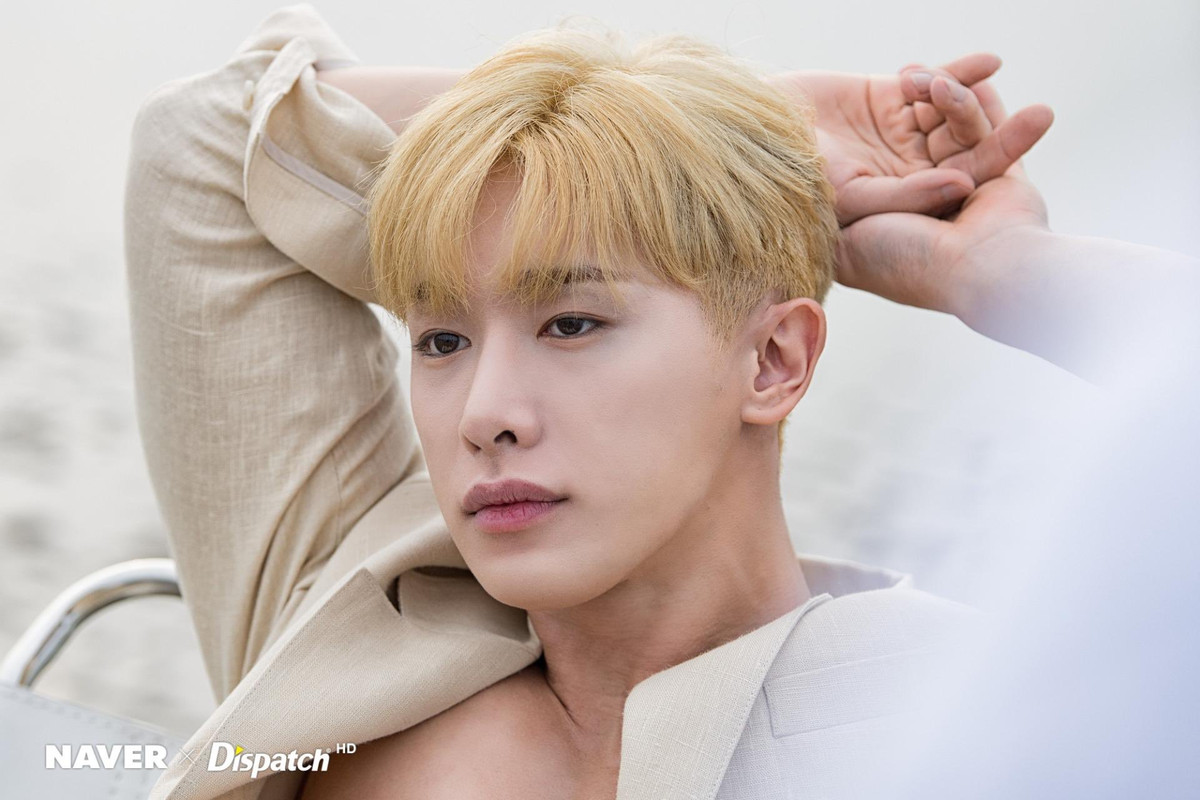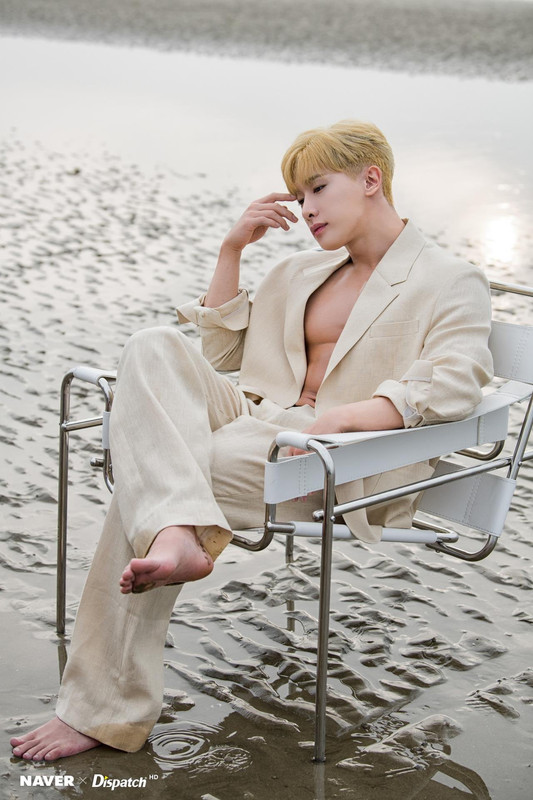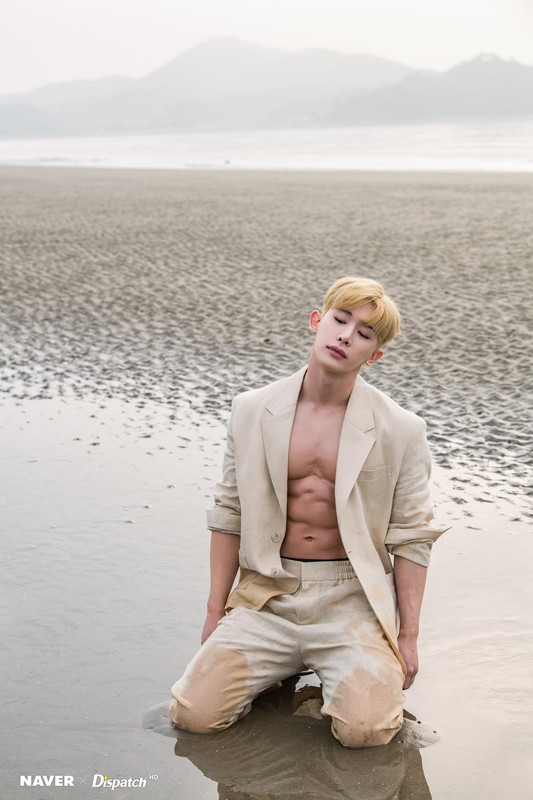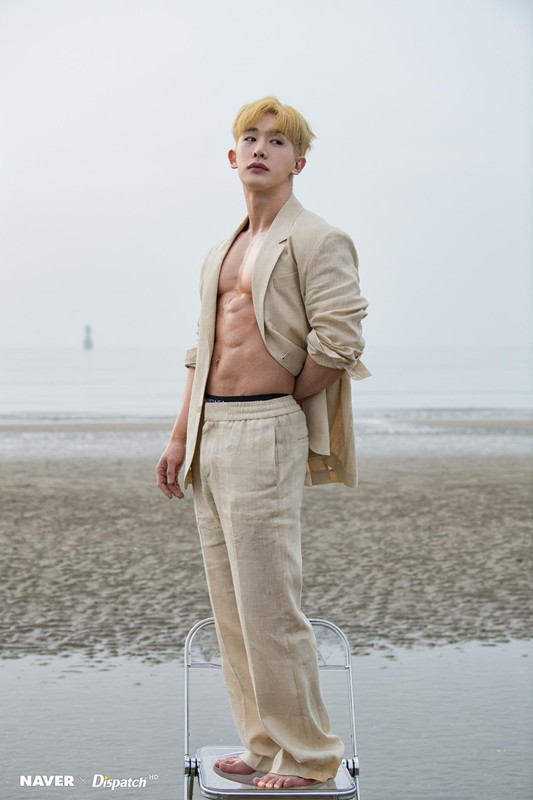 Source Twitter 1 2 3 4
Naver 1 2 3 4 5 6 7 8 9 10
Forbes 1