Ladies, gentlefolk and people otherwise identified; I once more give you
room to share your
wrong
opinion!
Early next week will be the first nomination round for TV-Show
with the Most Wasted Potential (MWP Show), but first I give you the
prequel:
what is the worst way in which a show can
lose potential? Is it the:
- time jump?
- fan pandering?
- queer-baiting?
- actor changes?

Or something else?

In this post I want your NOMINEES FOR THE WORST WAY OF WASTING
POTENTIAL. You may mention any of the ones already mentioned above, but
definitely get your personal frustrations out there. Maybe it'll
help in the nomination rounds.

feel free to use this post to rally the
troups for next post in which we will nominate
TV-shows
Terms & disclaimers: use the reactions
or plus one to show your support, read the comments before mentioning
something already thrice posted and try to keep it general: 'most
wasted potential is when the extra character in a show no-one heard about
got even by a crocodile because they had a prop left' really is a bit
too niche, darling. I will delete repetitive nominations, you have twelve
hours (approx) before comments are frozen.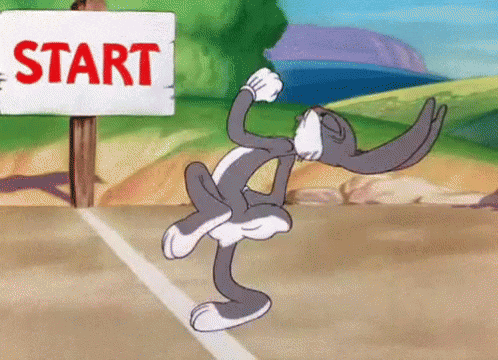 Source: me, Adobe Spark, Giphy