Everyone on here has not seen everything or know everything about anything (I do not know what I just typed but I hope you get it lol). We all have TV shows, films, YouTube content we have never seen or heard about before. So out of depression, boredom and just curiosity of what people ONTD have seen and not seen I made this post.




1. …but only one Daniel Day-Lewis film.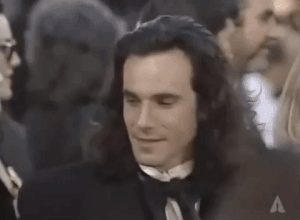 Daniel Day Lewis has been lauded as one of the best actors of his generation and one of the greatest actors of all time. He has been nominated for six Oscars and winning three Best Actors Oscars for his portrayal as Christy Brown (My Left Foot), Daniel Plainview (There Will Be Blood) and Abraham Lincoln (Lincoln). With that said, I've only seen one of his films which was in high school as a junior. The film was The Last of the Mohicans and I don't know if it was the film, the subject, or possibly my lack of attention but I couldn't get into it. It also didn't help that I slept throughout the majority of the film either.

As of now, don't have a real reason other than being lazy on why I have not watched anymore of his films. I will though try to watch at least one of them before the end of the year.
2. …many Meryl Streep films.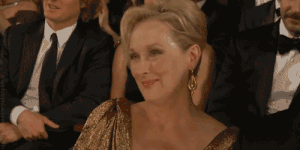 Like DDL, Meryl Streep is seen as one of the all-time great actors and the best of her generation. She has been nominated twenty-one times for Oscars and have won three as Joanna (Stern) Kramer (Kramer vs. Kramer), Zofia "Sophie" Zawistowski (Sophie's Choice) and Margaret Thatcher (The Iron Lady). Though I have seen Kramer vs. Kramer and enjoyed it, I have only seen two other films of hers. Those were the hilarious (especially Meryl) She-Devil and the very OTT film August: Osage County that was a chore to get through. Of her films I have not seen I sadden that I have not seen Death Becomes Her, The Deer Hunter, The Devil Wears Prada, Sophie's Choice and Silkwood. They are considered some of her best work and I am way behind lol.

Same as watching DDL films, it is pure laziness of not seeing some of her classics. I also will try to watch Death Becomes Her before the year ends.
3. …but one two Guillermo del Toro films.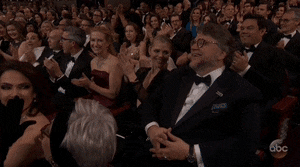 Guillermo del Toro is famous Oscar winning Mexican director (winning Best Director and Best Picture for The Shape of Water). I didn't really get know much about Guillermo films until recently when he released his 2018 film The Shape of Water so I had to go to see which films I have seen of him because I was not sure what he directed. I thought I only seen one of his films, it was Crimson Peak but found out that he directed Blade II, a movie I barely remember but remember I did see it. I would've said I saw Pacific Rim but I only saw the first 20 minutes of it and fell asleep for the rest of the film (sorry PR stans) so I definitely do not consider I watched it.

Probably the main reason I haven't seen at least his classic Pan's Labryrinth or any Hellboy film is less about being lazy and more about those films are types I am not used to seeing. Don't know if or when I'll see another one of his films but will eventually see one in the future.
4. …any Star Wars, James Bond, Harry Potter, and Indiana Jones films.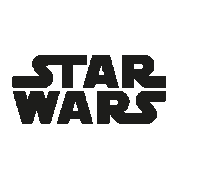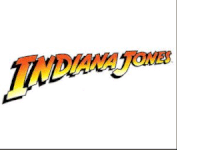 These franchises are iconic but not so iconic that I have watched any film from them.


Star Wars: No interest at all though I do like reading the post here on ONTD.
James Bond: Care nothing about the films in the franchise but care everything about the theme songs. A View to Kill is the best JB theme song of all time
Harry Potter: The books and the films came out when I was in grade and high school and I have the same interest of today as I had in the past: None.
Indiana Jones: Of the four franchises, this is the franchise that I actually want to watch. It will be kind of cool to watch young Harrison Ford too.



5. …any TV show or film with Hilary Duff. (sorry
hilarylohan and
therealcharlie)



Obviously, Hilary stands way out from anyone or anything on the list but most people on ONTD have watched her on Disney's Lizzie McGuireor watch her latest show Younger. I have not nor have I watched any her movies like Cheaper by the Dozen or A Cinderella Story or any of her Disney films. I thought I would have seen guest starring on TV shows that I used to watch like Law & Order: SUV and I can say I have not seen that episode.

Nothing personal to her but at the time I did prefer Even Steven to Lizzie McGuire. With her Disney films, I stopped watching most if not all them by time I was in my late teens (but I did watch the Disney shows) so I have not seen her Disney films.





Sources
1|2|3|4

Fill in the blank ONTD: I haven't watched ____________.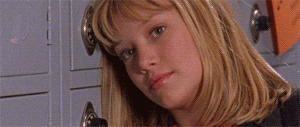 Also, I like to thank those who offered condolence to me a couple of weeks ago, I really, really appreciate it so much.