Asteroid Could Hit the U.S. Day Before 2020 Presidential Election https://t.co/pYx6czumD4

— TMZ (@TMZ) August 23, 2020
An asteroid has a small chance of entering the Earth's atmosphere on November 2nd, one day before the US election, according to NASA. Named "2018VP1," the asteroid is pretty small, with an estimated diameter of 1.8 to 3.9 meters. It'd only 0.41% likely to actually impact the Earth, but celestial objects that size tend to burn up in the atmosphere anyway, NASA says.
"Asteroid 2018VP1 is very small, approximately 6.5 feet, and poses no threat to Earth," a spokesperson for NASA said. "If it were to enter our planet's atmosphere, it would disintegrate due to its extremely small size."
Okay, I did have "asteroid could hit Earth" on my 2020 bingo card. But on election eve? C'mon...https://t.co/GwkBKsC34U

— Alyssa Milano (@Alyssa_Milano) August 22, 2020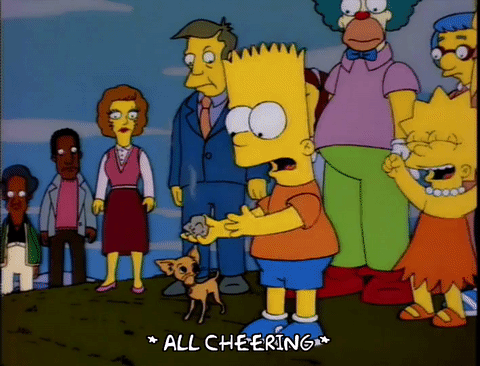 Sources:
1
|
2