a frennnship is born 😍 they have such a good chemistry! a Ladies Watch the Throne album anyone? i'm so happy they both having so much fun and are so happy with the song they both deserve it! WAP is such a literal event like we haven't experienced in a lonnnnng time




they did THAT. another WAP cover released. i'm hyperventilating! 🥵🥵 this making my pussy wet!


.@iamcardib & @theestallion's "WAP" first week in the US:

-The song earned 117.3 million streams in the country, second biggest week for any song right after "Old Town Road"

-Billboard considered 93 million streams for the chart since they changed rules this year

— Behzad (@Behzad_Hudson) August 17, 2020


the streaming for this song is HUGE. chile billboard changed the rules earlier this year but if it hadn't this song woulda made 117.3 million streams therefore over A THOUSAND POINTS. the girls are pulling drake/adele numbers holly shit. who's doing it like them?



SOURCES 1 2 3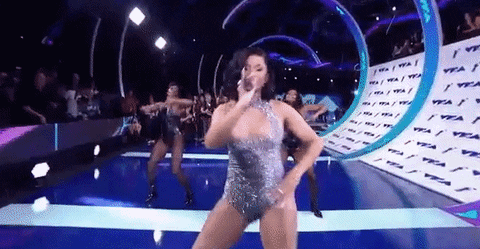 ontd, do you need a garter snake or a king cobra with a hook in it and you hope it lean over?