-Cardi B and Megan Thee Stallion recently collaborated on the song "Wap" and people wondered if the Tigers and leopards in the video were real or cgi. Cardi B gave an interview with i-D magazine where she confirmed the cats were on set, but not with the talent.

-Cardi B-" We had a tiger and a leopard there, but we didn't film with them in there because of safety and the pandemic.We spliced those scenes together."

-Wild animals in entertainment has been met with disdain by some since the days of Barnum and Bailey circus due to how some handlers treat animals to get them to do what is needed on cue. Investigations have seen brutal methods to get the desired performance.Animal welfare organizations do work with producers to make sure the animals and people around them are safe, but like with all organizations there have been things that slipped through the cracks.

-Cardi B has worked with wild animals before. While she rode a camel in her debut video "Bodak Yellow" in 2017, it was a Cheetah that made headlines for allegedly attacking the rapper. In the behind the scenes video ( 4:05 mark under the cut), we see the Cheetah turn around and hiss at Cardi. The story as told by director Picture Perfect, the Cheetah was borrowed from a sultan and was not yet fed when it hissed. The Cheetah was fed 6 pounds of deer meat and tied to a pillar to complete the video.







Source:https://www.insider.com/cardi-b-wap-music-video-coronavirus-tests-interview-2020-8

Source:http://www.mtv.com/news/3064074/cardi-b-cheetah-attack-bodak-yellow-video/


Ontd:Do you believe any animal should be used in entertainment?




More under the Spoiler cut
[
Spoiler (click to open)
]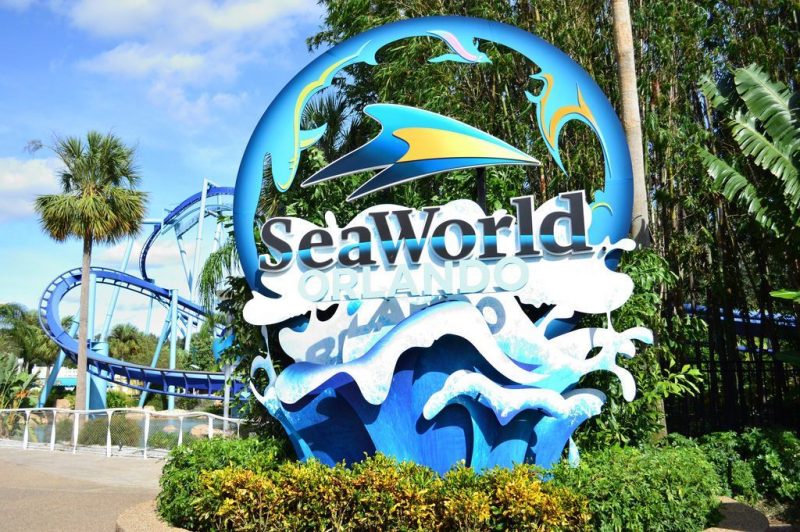 -SeaWorld, an amusement park that featured killer whales and other sea life performing tricks , had always had it's detractors since the 70s for exploiting wildlife.In 2013 the documentary"Blackfish" was released . The film followed the Killer whale Tilikum, who had been involved in three deaths at the park. After the films release many called for a boycott of Seaworld. Seaworld ended their Theractrical shows in San Diego in 2017 and in Orlando 2019.




Source:https://youtu.be/fLOeH-Oq_1Y


-"A Dog's Purpose" starring Dennis Quaid , looked like it was going to be a hit until TMZ showed footage of what looked like a German Shepherd being forced into fast moving water and having to be rescued from allegedly drowning. The human star said the footage was edited and the dog was just tired of doing the stunt.The 2017 film underperformed.

Source:https://www.vanityfair.com/hollywood/2017/01/a-dogs-purpose-animal-abuse-gavin-polone-response




Source:https://youtu.be/1jLOOCADTGs

1;22 mark shows the most upsetting part where people are shouting for the dog to appear and to cut filming. You cannot see the dog named Hercules,but it was said to be ok.



Source:https://youtu.be/Zs_-lUkYK1U



-"Flicka" starred Allison Lohman and Tim Mcgraw and was a coming of age story about a girl and her horse. The movie was over shadowed by 2 horse fatalities that while the American humane society deemed accidental, LED to a discussion about animals performing stunts.



Source:https://youtu.be/rwybqZxdsts

Source:https://www.cbsnews.com/news/horses-died-on-set-of-flicka/




Source:https://youtu.be/FMs2zJ6qHl8