[
Choices
]
The time has come! You voted and decided that the final two movies to go head to head for The Worst™ are...




CATS and God's Not Dead. Okaaaayyyyy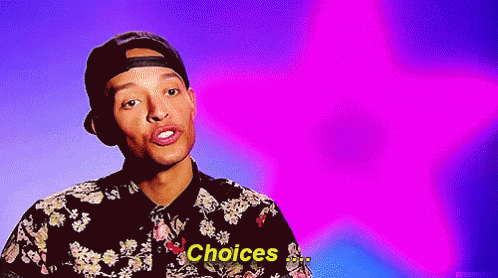 Before you get to the poll, here are brief synopises of the movies that I personally and objectively would not have picked to be to be in the top two.
CATS (2019)




A tribe of cats called the Jellicles must decide yearly which one will ascend to the Heaviside Layer and come back to a new Jellicle life. (what's a Jellicle? Might as well ask what a Hufflepuff is while you're at it)
Budget: $100 million
Box Office Opening Weekend: $6.6 million
IMBD Rating: 2.7
Rotten Tomatoes: 20%
Funniest Review: "Oh god, my eyes." - Ty Burr, Boston Globe

God's Not Dead (2014)




College philosophy professor Mr. Radisson's curriculum is challenged by his new student, Josh, who believes God exists.

Budget: $2 million (you guys picked low hanging fruit that cost nothing to make over The Last Airbender which had a budget of $150 million btw)
Box Office Opening Weekend: $9.2 million
IMBD Rating: 4.7
Rotten Tomatoes: 13%
Funniest Review: "Ban this sick filth." - Mike McCahill, Guardian

Happy voting ONTD!
What is The Worst™ movie of all time?