Dolly Parton, who has famously been apolitical for much of her career, has come out in support of Black lives matter in a new Billboard interview.


.@DollyParton steers her empire through the pandemic —and keeps it growing.

Read the full cover story: https://t.co/AwSh2CyFyF pic.twitter.com/XF7ZDR0yEl

— billboard (@billboard) August 13, 2020


** Parton: "I understand people having to make themselves known and felt and seen. And of course Black lives matter. Do we think our little white asses are the only ones that matter? No!"

** in 2018, she changed the name of her dinner show theater from Dixie Stampede to Dolly Parton's Stampede. Parton says: "When they said 'Dixie' was an offensive word, I thought, 'Well, I don't want to offend anybody. This is a business. We'll just call it The Stampede.' As soon as you realize that [something] is a problem, you should fix it. Don't be a dumbass. That's where my heart is. I would never dream of hurting anybody on purpose."

** also discusses running her businesses in East Tenn during a pandemic. Businesses that include Dollywood, Splash Country water park, DreamMore Resort and Spa, Dollywood's Smoky Mountain cabins, as well as several dinner theaters and restaurants.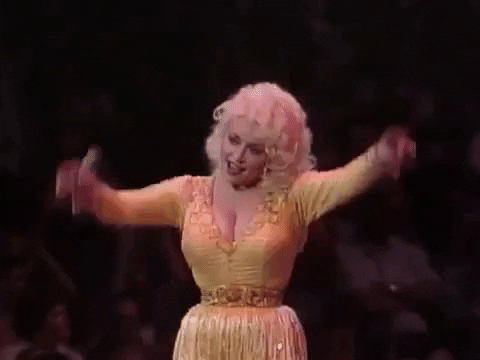 SOURCE