By the order of the Peaky fuckin' Bloinders, The BBC produced television show now has its very own video game! It's about time manipulation! I haven't watched all of it yet (I'm on season 2), but I don't remember Tommy controlling time like Zack Morris. It looks like a steampunky game that was 70% done when the developers decided to slap some IP on it to boost sales.

People were hoping for GTA: Birmingham, but it didn't happen so we get something that looks like a mobile game BUT Cillian Murphy voices it. Thankfully, Tom Hardy was not asked to participate.

Below the cut is a video featuring gameplay and a review. I would like to see noted Irish gamer RTGame do a speed run of this mess.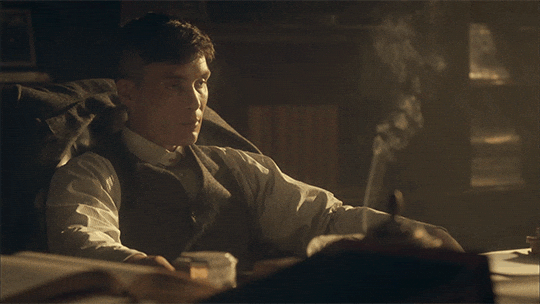 Source
Source