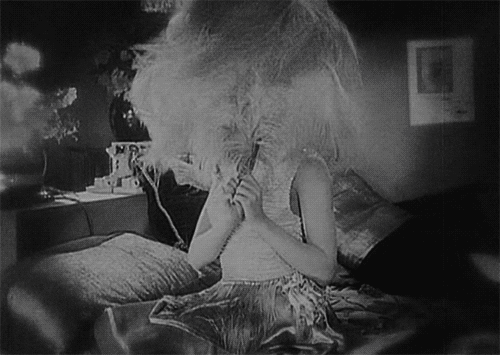 Josephine Baker says Hi!

Thank you to the 260+ ONTDers who responded to the poll about the history of Old Hollywood/Classic Movies! I will go ahead and start researching info, and hopefully do a multi-part writeup in a reasonable amount of time. Now before ya'll say I'm not including the perspectives, experiences & talents of people of color, I did look up some information and books - which I have purchased or saved to my wishlist. Also, as a person of color myself (I'm Chinese), I know how it feels when there isn't any representations of my lived experiences. After the overview write-ups, I will delve into featuring one movie star at a time.

I made some graphics of the requests, so it'll be easier for me to reference. Also special thanks to
chrryblssmninja for all the awesome reference info. You're the real MVP!

94% of those who voted were interested in the historical overview of Old Hollywood/Classic Movies era. The 1930s and 1940s had the most votes that's followed by 1950s and 1920s with the 1960s and 1910s with the least amount of votes.




Screenshots of what's on my reading list/to-watch list:



sources: Me, eBay, Amazon

BTW, sorry if I made any mistakes. Also, if you don't see any of your faves, feel free to make requests. ♥️