'CSI' Event Series Eyes CBS Green Light; William Petersen & Jorja Fox In Negotiations To Return; Meet the New Vegas Team Members https://t.co/hkyB6srj1m pic.twitter.com/Afnn9OfIFN

— Deadline Hollywood (@DEADLINE) August 10, 2020


Source Deadline

. CSI Crime Scene Investigation hoped to return in October for 20 yr anniversary but has been pushed due to Covid-19; new series called CSI Vegas

. William Petersen and Jorja Fox will reprise their original roles as Gil Grissom and Sara Sidle

. Icymi CSI Vegas was the most watched drama series of the 21st century, ending after 15 yrs, and led to the spin offs of CSI Miami, then CSI New York, then CSI Cyber

. The new team cast has not been announced but the characters are as follows

--- Maxine divorced former basketball coach now scientist and geneticist

--- Josh born and bred Vegas comes from a family of crooks and scammers

--- Allie an immigrant living her dream as a double Harvard whiz kid, PhD in forensic archaeology

--- Chris entitled private school kid who worked his way into the field and will be the de-facto lab rat

--- Hugo is the new Medical Examiner, backstory not revealed

. Three of the new main cast will be poc

. The original production team of Bruckheimer, Chvatal, Zuiker, etc are returning (or expected, in negotiations)



What was your favorite CSI brand?

I live in a cave never heard of it never saw it Grissom who?



Did you have a favorite episode/story arc?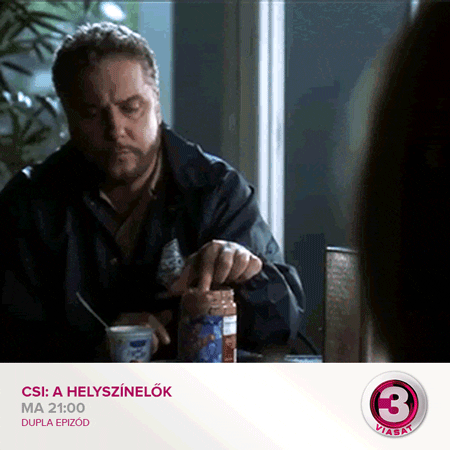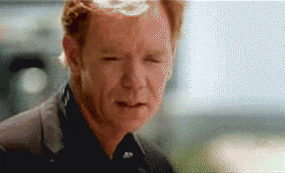 No love for CSI NY on Giphy lol