Irene Dunne & Charles Boyer in Love Affair

-The Film Detective, a classic film archive & streaming network, is showing classic movies that are 90 minutes or less (Short & Sweet) in the month of August.

-Such films include Love Affair (1939) starring Irene Dunne & Charles Boyer, and Please Murder Me! (1956) starring Angela Lansbury.



-On the anniversary of Lucille Ball's birthday (August 6th), The Film Detective will be showing 10 episodes of The Lucy Show.



-In remembrance of Olivia de Havilland, TFD will be showing Santa Fe Trail (1940) and Proud Rebel (1958) on August 15th.

sources: 1
pinterest, eBay for the 2nd & 3rd photos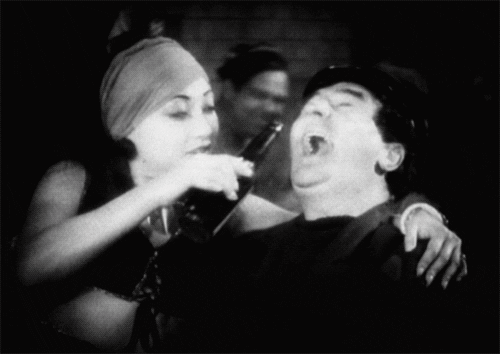 ONTD, how's your weekend going so far?