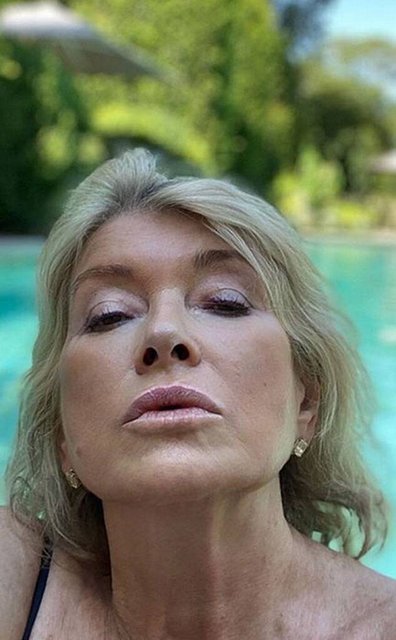 A few days ago, Martha took to Instagram and shared a sultry selfie from her pool.

Martha's pool selfie sent the Internet into a tizzy.

Now, she reveals: "I've had 14 proposals, I don't know what for, but they're proposals," Martha told E!'s Morgan Stewart. "I haven't checked lately, that was the first day."

source

ONTD, do you post thirst traps on Instagram? Do you receive proposals?