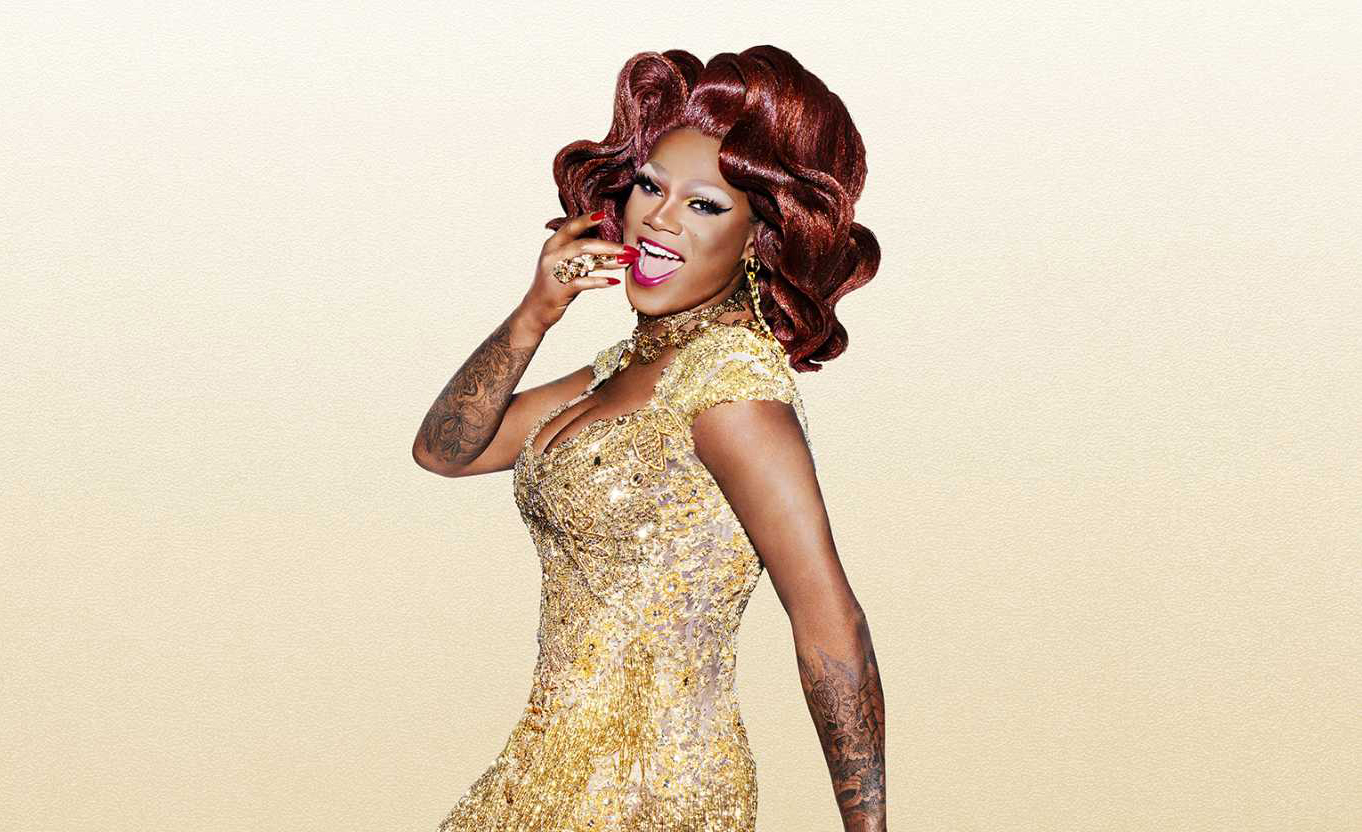 Season 8 queen Chi Chi DeVayne is currently in the hospital, according to her Instagram story.


She has an incredibly high blood pressure but tested negative for COVID19. Doctors suspect she is going through kidney failure and she will be getting a biopsy to see if this is the cause to the high blood pressure.


For the past few years, Chi Chi DeVayne has been open about suffering from scleroderma, which is a chronic disease. Because of her condition she hasn't been able to work steadily anymore.


Source: 1, 2
wanted to give this more visibility. i hope this is okay to share but fans asked her in the comments if there are ways to help her out. as she has no merch at the moment, Chi Chi shared the following ways to help her financially:
[
ways to donate
]
• ⁠Venmo - @Zavion-Davenport
• ⁠Cashapp - $ZavionDavenport
• ⁠Paypal - chichikdevayne@gmail.com