Panel is Whoopi, Joy, Sunny, and Meghan



https://www.youtube.com/watch?v=4KN5i8_rv0c

More behind the cut


Hot Topic #TrumpLiesAmericansDie

First RacistInChief© did a softball interview with CBS News, where he refused to be interviewed by CBS WH Correspondents @weija or @paulareidcbs, but was still rude to @cbs_herridge and claimed more white people are killed by police. Then he called for a press conference from the Rose Garden, which turned out to be a campaign rally speech where he claimed Biden wants to eliminate windows and suburbs and various other word salad incoherent nonsensical garble.



Hot Topic Nick Cannon Fired



https://www.youtube.com/watch?v=tGBSqNxCaow

Nick Cannon was fired by ViacomCBS for making anti-semitic remarks and claiming that Black people are the real Hebrews. Maybe while he was continuing his education he should've studied world history more. Cannon is demanding an apology and wants the rights to his shows. Panel talks about anti-semitism being on the rise, and is the one topic that doesn't seem to get the same uproar as other incendiary bigoted comments.



Hot Topic Khloe's New Face Says Things



https://www.youtube.com/watch?v=Fc_nSDnwOrE

… in which I do not care and did not watch.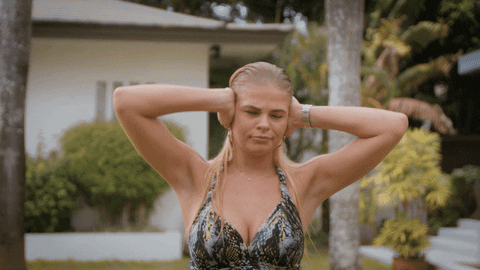 Hot Topic Hot Topic Jacob Soboroff



https://www.youtube.com/watch?v=AUOJTrKar6M



https://www.youtube.com/watch?v=6jt843SdxJs

Journalist Jacob Soboroff is promoting his book Separated: Inside an American Tragedy. Kids are still in cages and the damage will last for generations. He discusses how the global pandemic and racial politics have overshadowed the treatment of migrants inside detention centers at the U.S.-Mexico border. ~5400 children will have lifelong trauma.

He also addresses Katie Miller's psychopathic comments, where she said (paraphrased) that people took her to see the detention centers to appeal to her empathy and she said basically so what, who cares, it didn't work. Also notable, Katie Miller is pregnant. Who is she? The weirdo who married Stephen Miller, the white supremacist mouthpiece to T45 admin. She's also Pence Press Secretary.


Ontd do you like windows?

Source links are below each video or section