https://instagram.com/p/CCoh5EmF_mg
Meet baby
Onyx Carter.
One month after Iggy Azalea revealed that she gave birth to a son, the has-been rapper and noted racist took to Instagram on Tuesday to reveal his name: Onyx. In an audio recording labeled "Amethyst & Onyx," Iggy is heard talking to and encouraging her son to speak to her.
I-G-G-Y's real name is Amethyst Amelia Kelly and her 3 fans pointed out that the gemstone-themed names "go so well together," to which Eggs replied, "we besties forever."
ONTD, if you didn't hate children and / or fear for the world's future what would you name your child?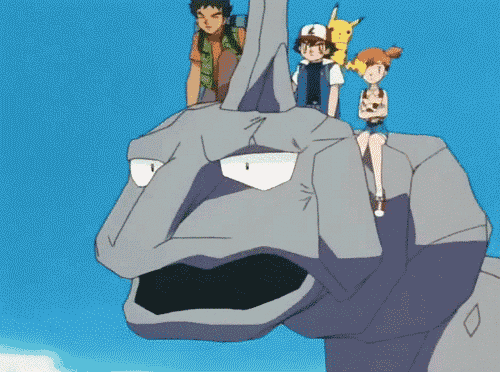 Source