Make good choices this weekend & stay safe!

No porn, nudes, pic spamming, fighting, advertising, rudeness, huge browser slowing comments.

Put multiple images/tweets, etc. under a spoiler cut (code is below):



ALSO, MOD ANNOUNCEMENT!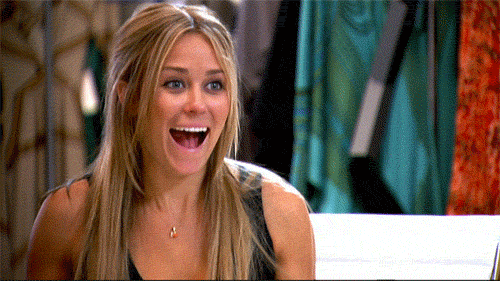 Very happy to announce that this week, we added two new mods:
beysactingcoach and
stewie_e
We are very lucky to have them!!

It's a good time to refresh your memory with the rules of the comm, and take a look at who all the mods are so you know who to contact when necessary.
Thanks for being such an awesome community, all!!!