The "I'm hungies!" singer won't be hungry anymore. Charlie Puth has teamed up with Subway to help resurrect its popularity and sales by bringing back the $5 Footlong (for a limited time). The catch this time around? You have to buy TWO footlong subs to get the $5 price for both (2 for $10 basically).
Franchisees however aren't happy and a good portion (75% to be exact) are refusing to participate in the new promotion. "This promotion was started when labor rates were $7.50 an hour as compared to $15 an hour today," one New York-area franchisee said.
"After three months of massive sales declines, we need to do all we can to get 100% of our sales back so we can stand on our feet," said Raghu Marwaha, a Subway territory manager for the Southern California and Texas markets.
"This is our reaction to the present crisis. It's not part of the original plan," continued Marwaha of the promotion. "I urge you to give it the chance it deserves."
In an effort to convince reluctant franchisees, Subway had Coca-Cola offer about $200 a week to those stores who participate. Despite the additional money from the soda giant, franchisees say the promotion could obliterate what they pocket per sandwich after counting for food, labor and royalty payments to Subway.
"The more successful the promotion becomes the worse it is for franchisees," Store operator and franchisee advocate Keith Miller added.
[
#Ad
]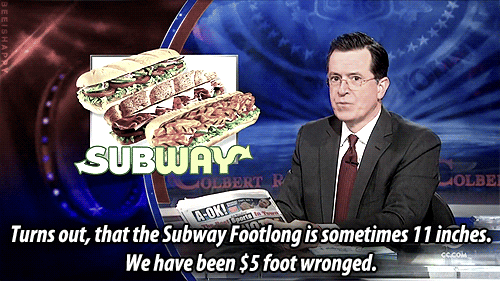 Sources:
1
|
2