'The Others' To Have a Spanish-Language TV Series Remake By BTF Media – #Variety #theothers #nicolekidman #filmsharks #btfmedia https://t.co/loj6QaGCNi

— annamariedelafuente (@adelafuente1) June 22, 2020


20 years after its debut, Alejandro Amenabar's horror classic "The Others" is set to have a Spanish-language TV series spin-off.

In the film, as WWII is ending, a mother, played by Nicole Kidman, protects her photosensitive children in a gloomy, isolated mansion while she waits for her husband to return from battle. The arrival of 3 enigmatic servants reveals chilling secrets.

The gothic film originally grossed more than $200 million worldwide, garnering accolades, including a Golden Globe actress nomination for Kidman and several Goya awards.

"We are honored to bring an unimaginable remake for the Spanish-speaking audience," said the producers. Nothing more is known about the project.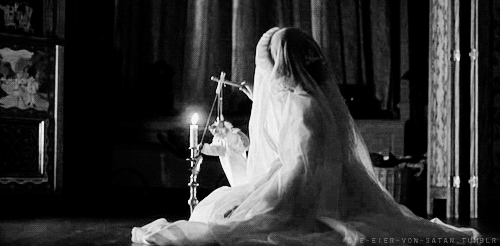 Source 1