AMC Networks has acquired the rights to Anne Rice's best-selling book series "The Vampire Chronicles". They will develop film and television projects for its own television networks and streaming services.

Cinemablend picks some people they would like to see play Lestat in The Vampire Chronicles series.

Harry Styles. They say there is an attitude and a presence that Styles exhibits that matches Lestat.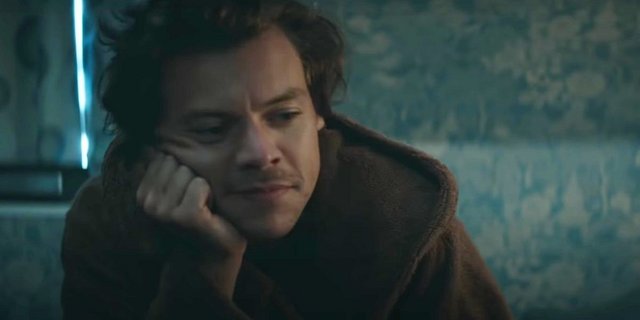 Tom Hiddleston. He really knows how to bring complicated, wounded, but still likable characters to life.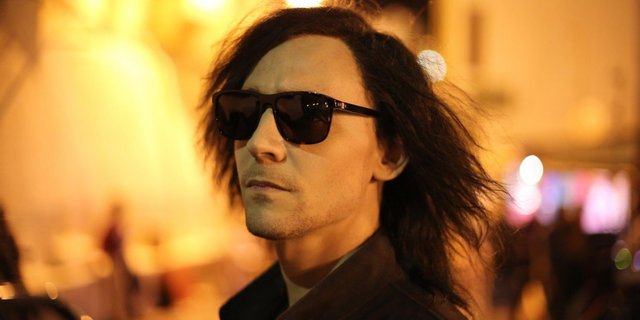 Lakeith Stanfield. He a very charismatic, versatile actor who would do one hell of a job as Lestat.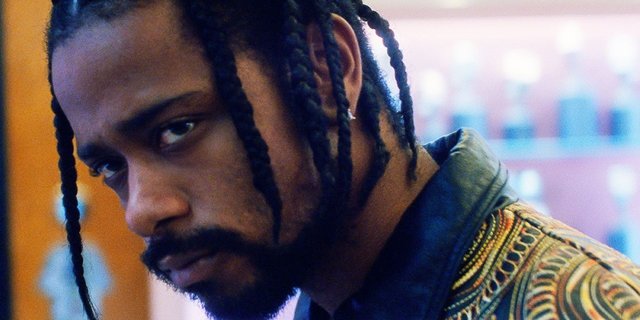 Evan Peters. He has really shown some acting range during his time on American Horror Story.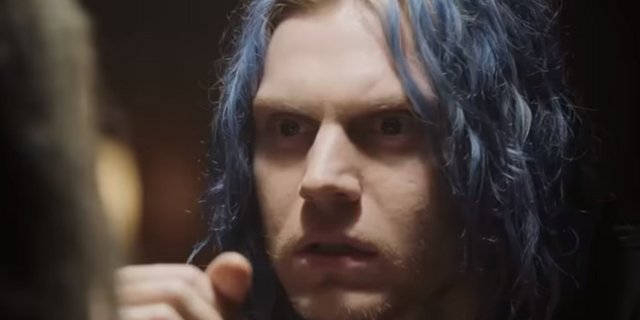 source