ZORA, Medium's publication for women of color, has shared what it's calling the ZORA Music Canon: a list of the 100 most iconic albums by African American women, in the interest of highlighting "the genius and glory of Black women musicians." The list is a followup to the ZORA Literary Canon, published back in January, and was determined by a panel that included DJ and recording artists MC Lyte and Olivia Dope.

Check out five of their picks, presented chronologically by year of release, and be sure to go to the source for the full list. You can also find playlists with highlights from each album on ZORA's official Spotify profile.



Ella Fitzgerald, Ella Sings Gershwin (1950)


Fitzgerald holds us down and holds us up at the same time in her first studio album. She is the blueprint for serious, soulful, and magical Black pop. She is pristine. Her work with Louis Armstrong is home run after home run, but Ella Sings Gershwin is her world championship.

Minnie Riperton, Perfect Angel (1974)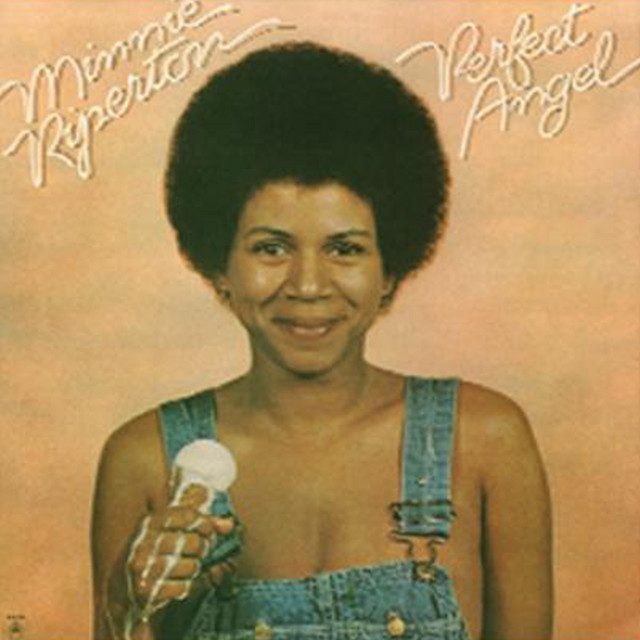 Mary J. Blige, What's the 411? (1992)
This is the first album out the gate for the Yonkers B-girl. Everything about this album was a merge of authentic hip-hop drums, snares happily met with a fresh take on R&B. Without the industry knowing, the rawness of her voice and lyrical content was exactly what we all needed.
Destiny's Child, The Writing's on the Wall (1999)
Brittany Howard, Jaime (2019)

Rock's greatest songstress of the 21st century is a crooner and a wailer. She is also a bold and righteous singer-songwriter who brings together early R&B groove, funk sensuality, and the moral economy of soul and folk music with the fury and intensity of rock 'n' roll. Jaime is an extraordinary debut album with searing critiques of racism and sexism as well as gorgeous affirmations of self-worth, communal solidarity, and care. An instant classic.


Introducing The ZORA Music Canon: a list of the 100 most iconic albums by African American women. 🎵

As we demand justice and our fight for Black liberation rages on, we look to the genius and glory of Black women musicians for much-needed light. 🧵 https://t.co/wqOGERcDAO

— ZORA (@zoramag) June 15, 2020
Source
What's your favorite album on the list?