Another day, another fake map based survey causing a ruckus on social media...
A new US based map survey is stirring up a classic fast food debate on Twitter. The map in question lists favorites such as McDonalds, Denny's?, Taco Bell, Chuck E Cheese?, Subway, In-N-Out and more...
Update:
It's fake y'all. Well, most of these are anyways. But this one was made specifically to troll social media.
Shout out to Jollibee. Taste!
California's fav Fast Food chain is Denny's...DENNY'S?!?!?! I thought you were better than that Cali. I SEE YOU MICHIGAN w/ @Jollibee!!! pic.twitter.com/1oZwKhgEuz

— Brian Tong (@briantong) June 5, 2020
Do we have to do this again https://t.co/asrzKX9eDx pic.twitter.com/pmnMsnZndl

— Big LG Twins fan (@NaturallyKatz) June 5, 2020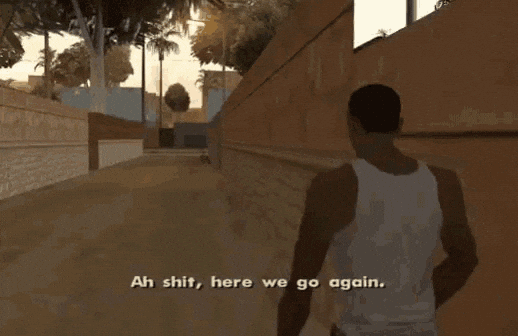 Sources:
1
|
2
|
3