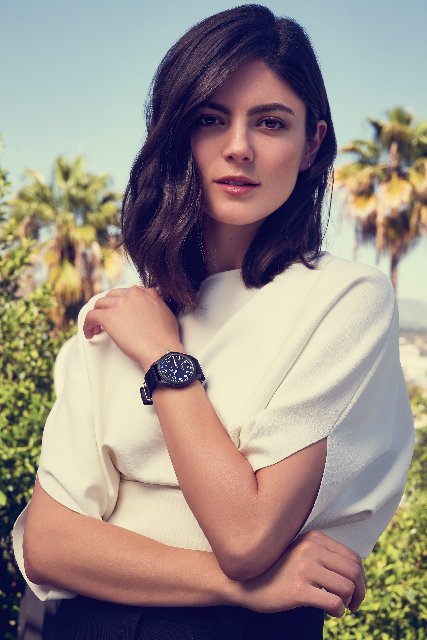 Vanity Fair's new issue is

On Time

devoted

Monica Barbaro is one of the stars of the upcoming Top Gun: Maverick.

She is a classically trained ballet dancer. She did ballet and modern dance at the Tisch School of the Arts in New York.

Monica, 30, confesses she never needed to rely on a watch in her early life:

"Growing up, doing ballet, I had such a busy and very structured life that I had no concept of 'time on' or 'time off'. "It wasn't until I started working on Top Gun, and wearing two watches every day, that I started to appreciate the significance of the level of design and craftmanship in a special timepiece."

Barbaro says:

"I observed how many cockpit procedures require the use of a watch as a precision tool"

She continues: "I have always been super aware of how short our lives are and how it's so important to make the most of the time we have on Earth. Time flies by, and for me, it's about energetically and emotionally giving time to what's important."

source

Do you still wear a watch, ONTD?