Dev Patel has been a leading man since breaking out in the award-winning Slumdog Millionare but besides his acclaimed role in Slumdog and Lion, you may have been sleeping on some of his other projects that show a range of his acting chops. I've generously recommended a few under the cut for you to wake up to after such a long slumber!






𝕔𝕙𝕒𝕡𝕡𝕚𝕖


In the near future, crime is patrolled by a mechanized police force. When one police droid, Chappie, is stolen and given new programming, he becomes the first robot with the ability to think and feel for himself.


[

Trailer

]


How's Dev involved?
Dev plays Deon Wilson, the engineer behind these oppressive robots, who has greater ambitions for their artificial intelligence.
Why am I recommending this?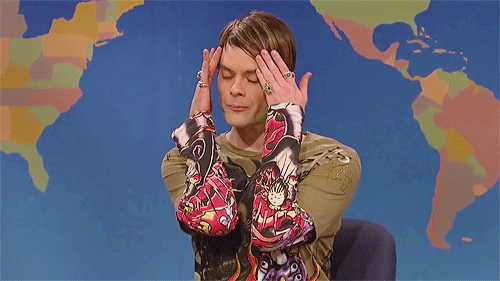 This movie has everything: Sci-fi QUEEN Sigourney Weaver, a mullet-rocking villainous Hugh Jackman, an electronic score from Hans Zimmer, a South African gangster robot, Die Antwoord?!, a murder machine named Moose, and more but I digress. Dev's character has a particularly interesting journey in this film that makes it worth the watch for him but it's also just a fun action flick that doesn't need to be taken seriously.






𝕥𝕙𝕖 𝕞𝕒𝕟 𝕨𝕙𝕠 𝕜𝕟𝕖𝕨 𝕚𝕟𝕗𝕚𝕟𝕚𝕥𝕪


The story of the life and academic career of the pioneer Indian mathematician, Srinivasa Ramanujan, and his friendship with his mentor, Professor G.H. Hardy.


[

Trailer

]


How's Dev involved?
Portraying Ramanujan himself!
Why am I recommending this?
Personally, I hadn't heard of Ramanujan before and found his life's journey to be quite extraordinary (if terribly tragic, as well). The relationship between Ramanujan and Hardy is central to this quiet film, as is math, but you need know nothing about equations and proofs to admire the strength of Ramanujan's genius or the performance from Dev's portrayal.






𝕙𝕠𝕥𝕖𝕝 𝕞𝕦𝕞𝕓𝕒𝕚


The true story of the Taj Hotel terrorist attack in Mumbai. Hotel staff risk their lives to keep everyone safe as people make unthinkable sacrifices to protect themselves and their families.


[

Trailer

]


How's Dev involved?
Not just acting this time, my man is also credited as an executive producer. The character Dev portrays, a Sikh waiter named Arjun, is "an amalgam of a real person" in his own words. "I thought we can make this Sikh man, a community extremely underrepresented in cinema, to break stereotypes and educate the audiences about a culture."
Why am I recommending this?
Although an incredibly hard watch for obvious reasons, this film manages to give perspective to both the victims and the terrorists involved in the attacks which is not often the case in other such depictions of acts of terrorism. It seems to pay homage to the hotel staff of this very real tragedy and their sacrifice in keeping each other and guests grounded in the wake of an onslaught of violence.






𝕥𝕙𝕖 𝕨𝕖𝕕𝕕𝕚𝕟𝕘 𝕘𝕦𝕖𝕤𝕥


Jay is a man with a secret who travels from Britain to Pakistan to attend a wedding - armed with duct tape, a shotgun, and a plan to kidnap the bride-to-be. Despite his cold efficiency, the plot quickly spirals out of control, sending Jay and his hostage on the run across the border and through the railway stations, back alleys, and black markets of New Delhi - as all the while attractions simmer, loyalties shift, and explosive secrets bubble to the surface.


[

Trailer

]


How's Dev involved?
Playing the mysterious lead character and a producer on this film as well!
Why am I recommending this?
Shirtless, dominant Dev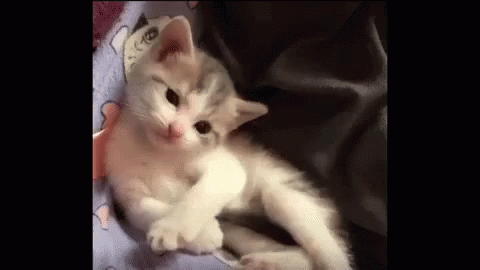 Seriously though, this was a lovely film and is now a favorite of mine to watch him in. The journey of the two main characters is the primary focus and is made more intriguing given Radhika Apte and Dev's chemistry.


[

A Necessary Preview

]









A very special thank you to
cheeseasauras and
kyrrd 💖
Sources: 1, 2, 3, 4, 5, 6, 7 and my thirsty eyes 👀

ONTD, what is your dream role for Dev?