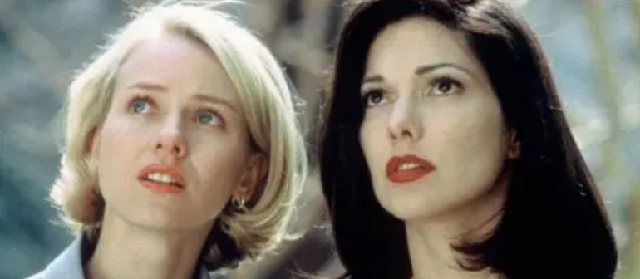 World of Reel compiled a list of the best films of the 2000s according to 200 critics, actors, directors, academics, and curators from over a dozen countries.
Established publications, including Variety, The New York Times, The L.A. Times, USA Today, Film Comment, The Wall Street Journal and Vanity Fair, participated in the poll.
Lynch's film beat Paul Thomas Anderson's "There Will Be Blood" (#2) by just 3 votes.
Best films released between 2000-2009:
1) Mulholland Drive (David Lynch)
5) No Country For Old Men (Joel Coen)
8) Spirited Away (Hayao Miyazaki)
11) The Dark Knight (Christopher Nolan)
12) Pan's Labyrinth (Guillermo del Toro)
The rest at the
source