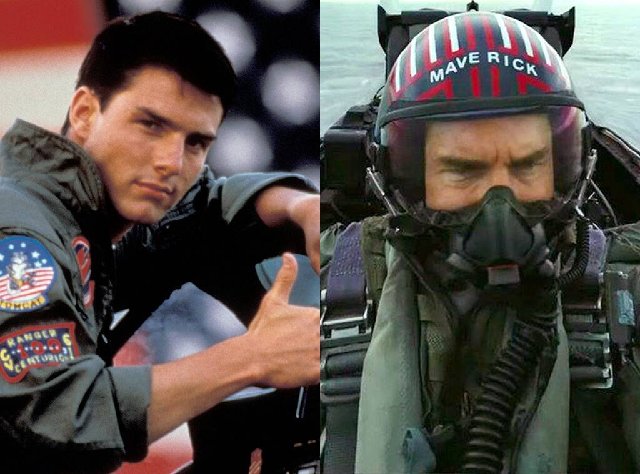 Today marks 34 years since Top Gun opened in theaters. It made $354 million worldwide in 1986.

Enews took a look at what the crew of the USS Enterprise and their nearest and dearest are up to now:



Tom Cruise

, U.S. Naval Aviator Lt. Pete Mitchell—aka Maverick will next be seen in the Top Gun sequel. He powered through three divorces, from Mimi Rogers in 1990, Nicole Kidman in 2000 and Katie Holmes in 2012.




Kelly McGillis

played Astrophysicist and civilian TOPGUN instructor Charlie Blackwood. She had just been nominated for a Golden Globe for Witness when she starred in Top Gun. McGillis has two daughters with yacht mogul second husband Fred Tillman, whom she divorced in 2002. She then came out as gay in 2009 and had a civil union ceremony with Melanie Leis in 2010, but they broke up the following year.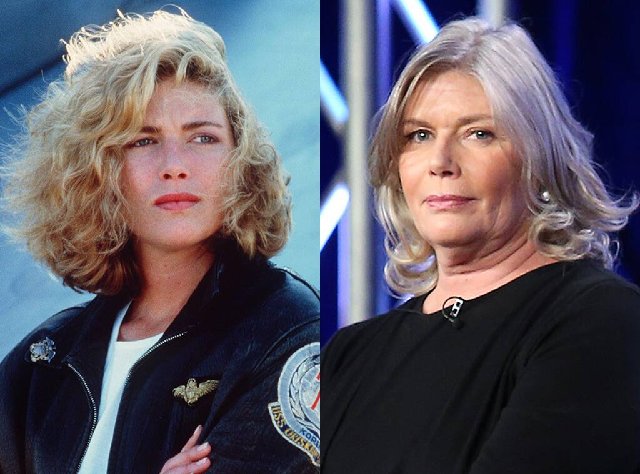 Anthony Edwards

played Officer Nick "Goose" Bradshaw. He has four children with ex-wife Jeanine Lobell, the founder of Stila Cosmetics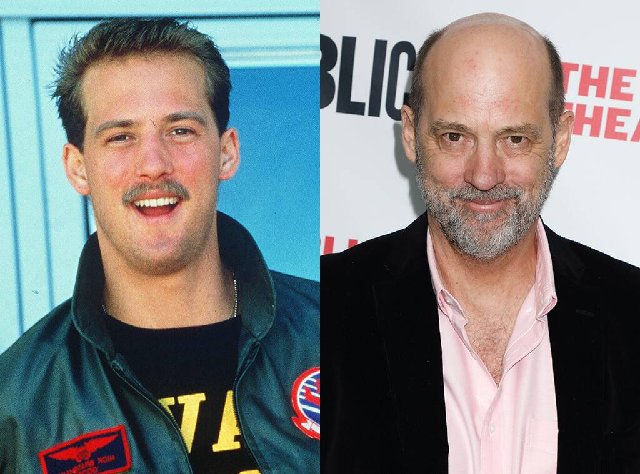 The rest at the source

Will you see the sequel, ONTD?