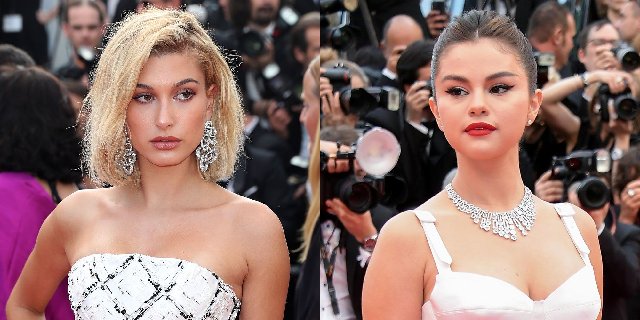 Hailey and Justin Bieber have been married since 2018.

They have a Facebook Watch show, "The Biebers on Watch" where they answer questions by fans.

One viewer asked, "how do you manage being a couple with everyone feeling like they have a say in your relationship?"

Hailey responded:

I've had a really, really hard go and a really hard time with a lot of the things people say and a lot of the ways that I feel like

people have made comparisons

and put me in a position where

they've made me feel like less of a woman

.

source

ONTD, do you compare yourself to your significant other's ex?