Mike Pence caught on hot mic delivering empty boxes of PPE for a PR stunt. pic.twitter.com/IduvGhiPwj

— Matt McDermott (@mattmfm) May 8, 2020


Last night, Jimmy Kimmel exposed Mike Pence delivering boxes of PPE to a VA hospital/nursing home wearing no mask (because why not?!) and managed to catch the MotherBoy icon on a hot mic boasting about how hilarious that the boxes he delivered for the photo op were empty. Pence even pretended to act as if the first empty box was so heavy he had to use his brute strength to lift it. The second empty box he basically through on top of the first. Oh, did I mention they fucking wheeled them to the front door on a cart?!


Trump's White House, summarized. pic.twitter.com/e4gBg1o81H

— Matt McDermott (@mattmfm) May 8, 2020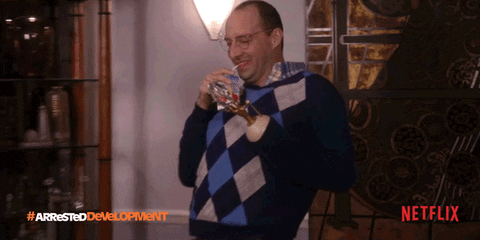 SOURCE: 1 2