Los Angeles Times food columnist Lucas Kwan Peterson is back at it again. This time? Ben & Jerry's. "We're dealing with ice cream only for the purposes of these rankings, folks — nothing "lite," no fro-yo, and none of your fancy nut milks," writes Peterson.
"I've ranked these by taste, of course, as well as a metric that honors the various states of incapacitation when we devour an entire pint at 2 a.m.," he continues. "Unlike most Power Rankings, where there are items that clearly fall into Good and Bad categories, nearly all of these ice creams were good. But they must, alas, be ranked — in that, there shall be no bargaining."
29. Netflix & Chilll'd
11. The Tonight Dough
5. Cherry Garcia
4. Americone Dream
1. Peanut Butter Half Baked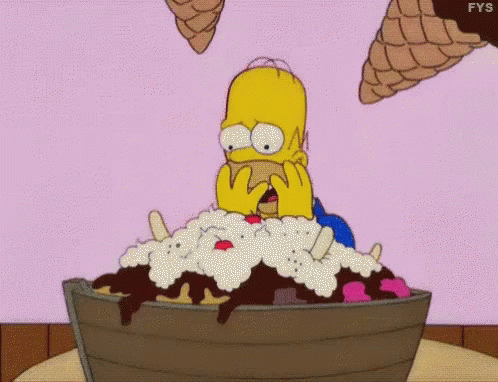 What is / are your favorite Ice Cream flavor(s)?
Source