Update to last year's college bribery scandal.


Prosecutors Release Rowing Photos Lori Loughlin Allegedly Used to Get Her Daughters Into USC https://t.co/2b2G2g0BTo

— People (@people) April 10, 2020


Federal prosecutors have released the rowing photos they claim Lori Loughlin and her husband Mossimo Giannulli supplied to get their daughters Olivia Jade and Isabella Rose into the University of Southern California.


In new court documents filed on Wednesday as part of the FBI's case, Olivia, 20, and Isabella, 21, are shown — with their faces blurred — posing on ERG machines in activewear.


A source close to Loughlin says, "It is despicable that the government would stoop to this level and release these photos when they were never even sent to USC. The government is trying to bully Loughlin into taking a plea deal."


Loughlin "won't be bullied or intimidated by the federal government and she believes the jury will recognize it as well."


Olivia Jade Giannulli is still struggling to move past the nationwide college cheating scandal. https://t.co/k1QR7hZbkp

— Us Weekly (@usweekly) April 15, 2020


Since the photos were released, Lori's daughter Olivia has been feeling "really embarrassed." She was "hysterical" when the photos were released.


According to a source, "Olivia really was feeling like her life was getting back on track before the quarantine and even a little after that. She was going to go back to her parents' home with Bella and focus on filming content and getting back to her old digital life. After the photos came out, Olivia took a step back and even postponed some online collaborations with friends."


Olivia is quarantined with her boyfriend, not her parents, at the moment.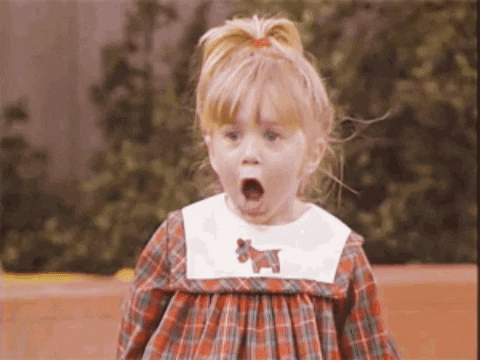 Sources: 1, 2, 3