My darlingssSS, I hope your spirits are still up despite prolongued lockdowns in certain countries. Today I am bringing you one of the brainchildren of the amazing

Richard Ayoade. Ladies and gentlmen, today's recomendation is:





Garth Marenghi's Darkplace
(source)
Genre
: Comedy/Horror
Lenght
: 30 mins per episode. Six episodes.
Why should I watch this show?
This is the most idiotic yet brilliant thing you'll watch, featuring UK tv's bests: Matt Berry and
Richard Ayoade.
The premise of the tv is simple, yet genius: a long lost 80s tv masterpiece finds the light of day. The show is so terrible that is amazing. It truly has an 80s feeling and will give you the necessary escapism we all need in this dark times. From dark times, to darkplace!

Here's a little highlight:


Youtube


All4 (in the UK)


Hulu NOT! google is a filthy liar!


Your usual places that sSsnakey won't say


ONTD, I hope you're all safe. Happy passover / easter / friday. Would you like to see more ridiculous and funny shows, or more highbrow stuff?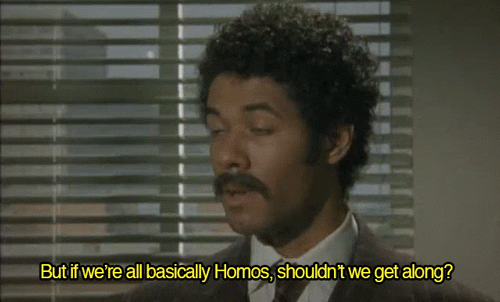 (source)