https://instagram.com/p/B-sw4gCg2PT


-Partnered with an Instagram account in support of a covid-19 fund.
-Currently lives in Dubai, only goes back to the US for family visits or work.
-She's been cooking a lot and working out in quarantine and binge-watching reality shows on Bravo (@AndyCohen).
-First places she'll go after this is over is.....church.
-Craziest thing she's done while being in quarantine is releasing her new single Back to Me.

-Back to Me is inspired by "going through life... learning more about yourself and finding more of an inner strength and not listening to all the negatives" (that people have to say about you). "It's about moving forward in a positive direction, and not giving in to all the judgement that we put on ourselves, that people place on us...Just not allowing any of the negatives to come in front of you and just moving forward and being happy and healthy and positive".

-Confirms that she has plans to release a third album: "Some tracks are already done for the album and you will have a full album soon....We are in the process of doing some more add ons...You know you have new ideas about music every day so there will be a full album and that will be coming soon".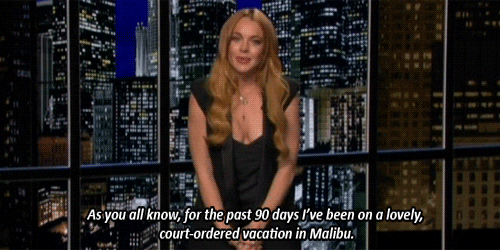 Source: https://www.instagram.com/p/B-sw4gCg2PT/