Holed up? Nothing to do? A Nintendo Switch on its way in the mail? Here are some highly recommended and inexpensive indie games which you'll be able to finish in a session or two and that are quality enough for the experienced gamer while non-challenging enough to appeal to a casual looking to waste some time. All prices are obviously at the time of writing.



What remains of Edith Finch



You play as Edith, a young girl roaming through her eccentric family home, uncovering the tragic ends of her other family members. This game is a staggeringly original way to tell a beautiful and very sad story, it's a genuinely moving, magical and at times shocking experience. I GASPED more than once. It's basically an interactive movie so it requires very little skill.
Price: $13.99



untitled goose game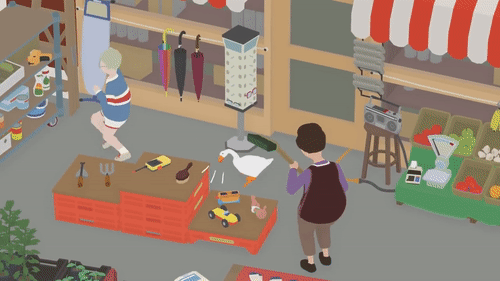 This bestseller is the internet's darling and myriad think pieces have been written on its anarchic, subversive spirit. Just the waddling and honking is so funny and finishing the game unlocks a bunch of extra little quests so it has surprising longevity.
Price: $19.99



Sayonara Wild Hearts



Swedish pop meets imaginative racer game. The original soundtrack is quite excellent and drives the running, driving, jumping and skidding through a variety of neon lit courses. The story is total nonsense but it's a beautiful and very fun experience. It's easy to finish as the game actively wants you to charge ahead and if you fuck up something more than three times it gives you the option to skip ahead. Those in need of a real challenge can try beating it on Gold.
Price: $12.99



Florence



A short mobile game now also available on Switch, this story of a relationship is real, charming and sweet. Truly lovely soundtrack. Difficulty level wise it's about on par with the old Spot picture books but that's not the point of this.
Price: $5.99



Gris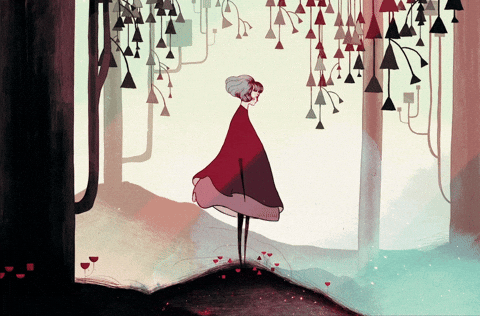 A gorgeous water colour fantasia wherein you play as a girl restoring colour to a magical world. Truly a visual experience, play it on as big a screen as you can locate. The soundtrack is also great. If you need to just chill and enjoy and be wrapped up in a different reality for a while Gris is the perfect choice.
Price: $16.99

Sources: 1, 2, 3, 4, 5, 6, 7, 8

Stan Annapurna Interactive I guess? What are you playing right now?