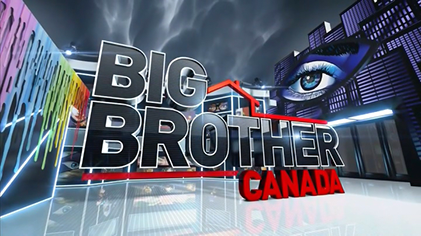 Despite Toronto being in a state of emergecy, it's business as usual on the set of Big Brother Canada.

BlogTO spoke with a member of the crew, who is quoted as saying: "The crew is reluctantly still going to work and are all afraid for their health but worried they'll never be rehired."

The crew source also believes "houseguests have not been briefed on the severity of the pandemic, so they aren't fully aware of what's at risk, and have chosen to keep playing because they believe it isn't really that bad."

The production company, Insight Productions, released a statement earlier in the day to get ahead of the story:

"Insight is taking every precaution to keep our crew and house guests safe on Big Brother Canada while delivering programming to audiences across the country when they need it most. The safety of the crew and house guests is paramount to Insight and as such we are taking every precaution to ensure a healthy set and workplace. Many additional practices have been implemented including, but not limited to, placing sanitizers at every entrance; daily professional cleaning and disinfection of all edit suites, control rooms, studio spaces, and offices; elimination of the live audience; adjusting the creative so that more staff can work from home, etc."


Insight Productions is currently the defendant in a $35 Million class action lawsuit, over alleged unpaid wages.

Although the houseguest appear to be isolated, they interact with crew regularly. They were first informed of COVID19 on March 15th. The updates have been few and far between since. Only one COVID19 segment has made it to air, where the severity is sugarcoated:



Source 1 | Source 2

Do you think it's time to pull the plug, ONTD?